Streamzy - entertainment channel

THE CROWN - 'But heavy is the head that wears the crown' (Stormzy, 'Crown') or 'Uneasy lies the head that wears a crown' (Shakespeare, 'King Henry IV')? Heavy / uneasy both applicable as 'The Crown' returns to Netflix for season 3 starring...
Netflix

...Olivia Colman, 'Queen of our hearts'.
The Crown Instagram

DUKE OF TALK - chats to Emily Maitlis about pizzas, perspiration and pals Jeffrey and Ghislaine, starring...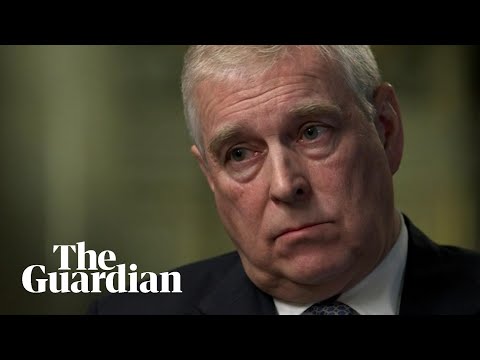 Guardian News

...HRH Prince Andrew, Duke of York, who...
HRH Prince Andrew Instagram

...says he 'let the side down' over friendship with Jeffrey Epstein. Watch 'Prince Andrew & the Epstein Scandal: The Newsnight Interview' on BBC iPlayer. Reaction includes...
BBC iPlayer

...'He was shifty and out of touch with a very loose grip of the facts or reality'. Such is the interest in...
Dan Wootton Instagram

...the backstory that...
Channel 4 News

NAME OF THE GAME - is 'The Rap Game UK' : rappers compete for the chance to win a recording contact with...
The Rap Game UK

...Krept & Konan's 'Play Dirty' label. Catch up on...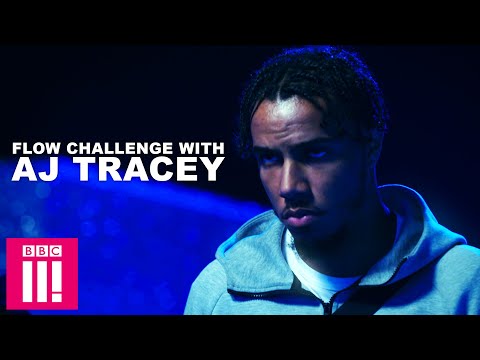 BBC Three

'I'LL BE THE JUDGE OF THAT' - RuPaul Drag Race comes to the UK. Check out the...
dragraceukbbc Instagram