Stylista - style channel

SUMMER SHIMMER - 'we're shimmering in sequins'. But whose? Clue...
Trinny Woodall instagram

...Trinny Woodall new season Zara 'shop up' : 'that to me is so fab, it really is'. More Zara lewks at...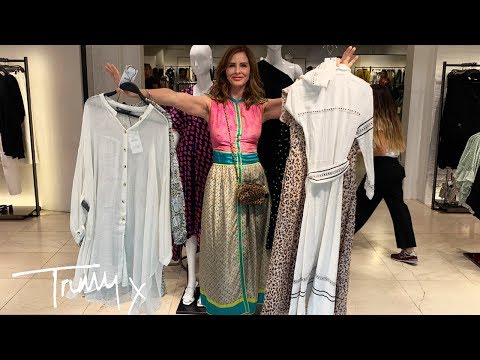 T R I N N Y

...the Autumn Winter 2019 Campaign.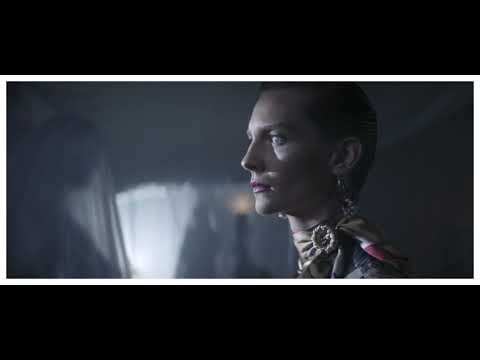 Zara

'THE NEW IT - shoes to covet' (Harriet Walker, The Times) 'They are lemon-yellow mock croc, pointy-toed with a kitten heel and a gold buckle...

...the must-have shoes of next season sound a bit like the must-have shoes of 1973, but they come with a very modern price tag of £685. That...

...may seem steep, but make no mistake : the front row are going mad for them'. Step forward the BV Madame.

Bottega Veneta

COVER UP - Sadie Frost has 'never felt great in a swimsuit'. Daughter...
Sadie Frost Instagram

...model Iris Law feels good in a sleeveless mini, obvs : 'Mama likes this pic 🍒❤️'. For those in need of...
Iris Law Instagram

...sleeves, Stylista suggests fake tats for a laugh or...
Amazon

...a bodysuit when the occasion demands something more formal.
Wolford

QUARTER CENTURY - Maya Jama hits 25. Outfit sorted : 'Im off to Ibiza'
Maya Jama Instagram

DOUBLE LOVE - Ganni SS20 show at Copenhagen Fashion Week called 'Double Love' : "I've been thinking a lot about...
Ganni Instagram

... the core of GANNI and about why we started – the heart of it. What we do is all about making women feel like they are capable of anything. GANNI is a state of mind more than anything, it's about making women feel comfortable in their own skin." – Ditte Reffstrup, Creative Director, GANNI. YouTube has...

...some of the Double Love action.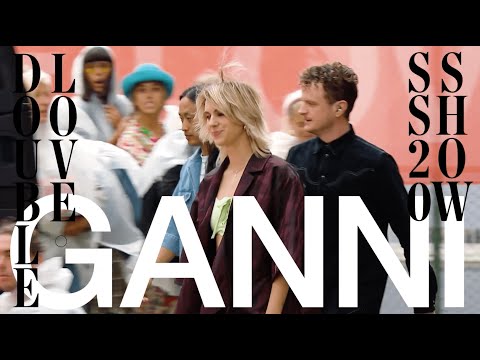 GANNI