Stylr - style channel

BENCHING THE MISSUS - 'Sweaty bum time'. Rio Ferdinand bench presses Katie Wright : 'When bae says he's strong but drops you after 3 reps ... 🤭🤣👀🤦🏼‍♀️'
Rio Ferdinand Instagram

SIGNATURE MOVES - Vanity Fair tells 'How Idris Elba became the coolest man in Hollywood'. Give...
Idris Rlba Instagram

...the finger like Dris : the pinkie that is, because signet rings are hot.
Vanity Fair Instagram

TAT YOU, SIR - Joe Hart ready for battle with all-black shoulder inking : 'I got my armour on now... let's see what's next. Not everyone's taste I understand that but this definitely represents me'
Joe Hart Instagram

BOND IS BACK - in the gym working out despite the damaged ankle. Prince Charles...
Pinewood Studios Instagram

...dropped by the set at Pinewood Studios to discuss Astons. He is a lifelong fan : the Queen gave him a DB6 MKII for his 21st. Daniel Craig will be driving...
Pinewood Studios Instagram

...the Valhalla in Bond 25. Schmee has the skinny on...
Aston Martin Instagram

...the new £1,500,000 hypercar. Limited edition of 500 cars so get your deposit down quick to avoid disappointment.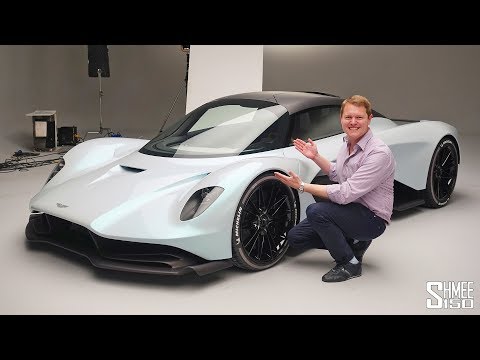 Schmee

KIPYE - Kanye takes a kip : Kim captures moment for posterity.
Kim Kardashian Instagram

SEVENTIES STYLE - Sandy Lane, Barbados : multimillionaire Duncan Bannatyne shows off his funky trunks to wife Nigora, 38, before...
Easy Life News

...slipping into a toga for his 70th birthday party with friends including...
International News

...John Caudwell, 66, founder of mobile phone retailer Phones 4u and...
John Caudwell Instagram

...his youthful companion, Olympic road racing cyclist Modesta Vžesniauskaitė, 35. It's toga time! Note that...
Modesta Vžesniauskaitė Instagram

...JC is himself a keen cyclist.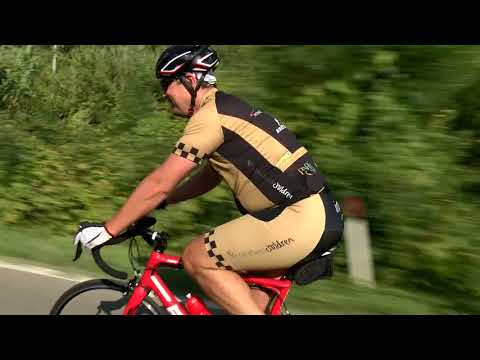 Modesta Vžesniauskaitė