Stylr - style channel

LOOKS LIKE - some think the DBX (scroll down) looks like a Porsche SUV, others say the Ferrari Roma...
Ferrari Instagram

...is a lot like an Aston Martin. You decide!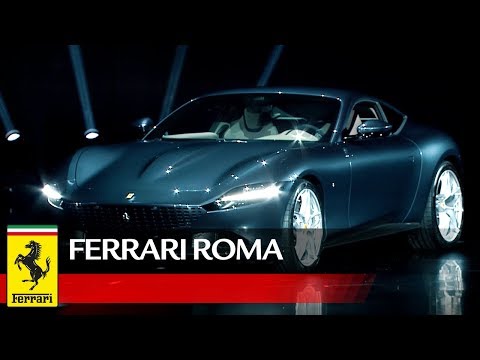 Ferrari Roma

ASTON MARTIN - the DBX has arrived : 'the most beautiful SUV that exists' (Dr Andy Palmer, Group CEO). Go...
Aston Martin Lagonda Instagram

...'Behind The Scenes' with Daisy Zhou before viewing...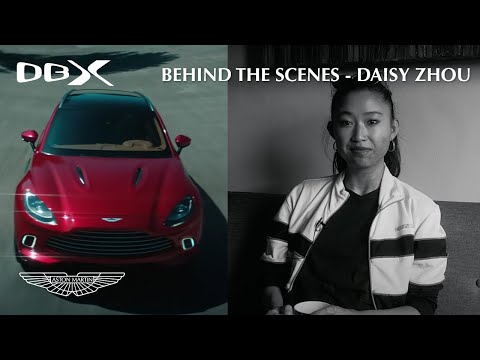 Aston Martin

...the big Beijing reveal. But is it...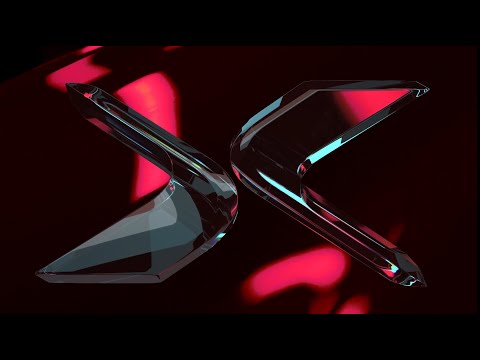 Aston Martin

...one for the ladies? The Guardian reports 'Aston Martin unveils £158,000 SUV aimed at wealthy women'.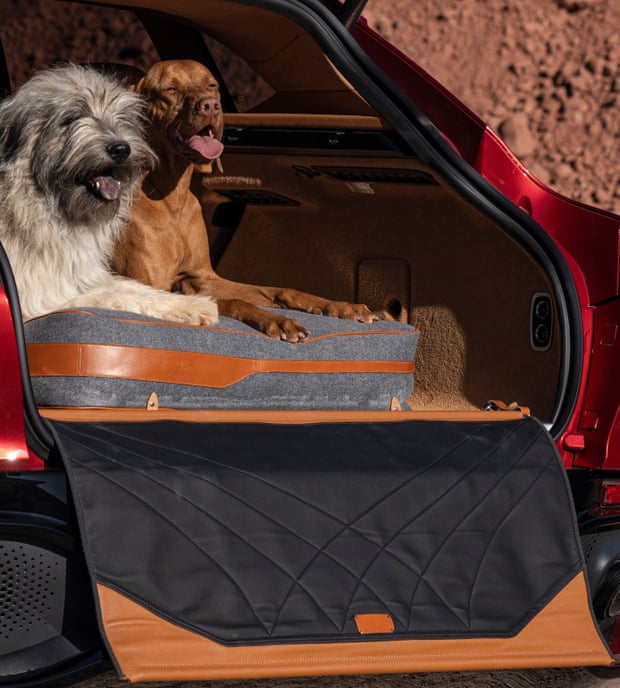 The Guardian

£900 JEANS? - review of AMIRI Tonal Denim MX1 jeans by 'A Closer Look' : ' Overall I rate these jeans highly'. Check out...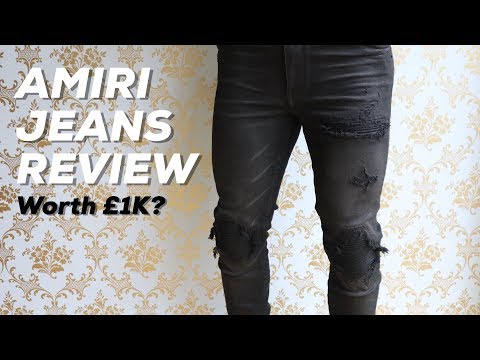 A Closer Look

...more denim on the AMIRI website.
AMIRI

HUNTIN' SHOOTIN' PUTIN - keen outdoorsman Vladimir Putin has...
armrusvoentorg Instagram

...added mushroomin' to his backwwods skillset. The President hiked through the Siberian wilderness with...
putin.life Instagram

defence minister Sergey Shoigu. Both wore...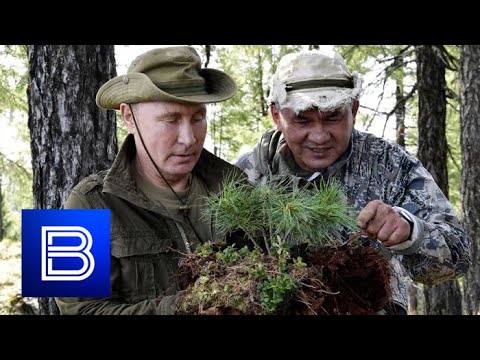 Vesti News

... 'Army of Russia' kit, available online or from the Moscow store owned by the defence ministry.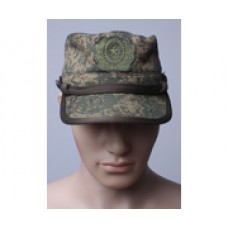 Army of Russia

SQUIRE TERRY - John Terry, former Chelsea captain now Aston Villa assistant head coach, sticks with blues for 'Great weekend on our first family clay shoot together'. Still...
John Terry Instagram

...in shape : sparkym5 msg 'I've told you before John stay out my garden when I'm at work 😂👍'. BTW...
John Terry Instagram