TalkUsThru - sport channel

BIG SIX - 'Shareef on Fire!' just one of the many vids on...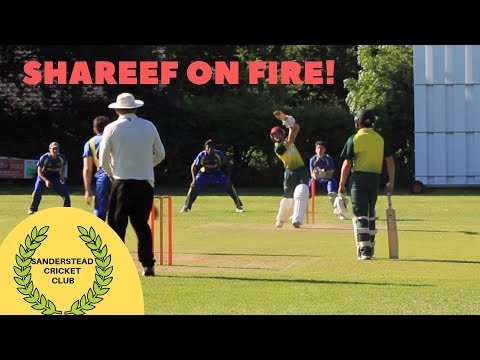 'Shareef on Fire!

...YouTube channel of Sanderstead Cricket Club which has attracted sponsorship deals due to huge number of views. Sanderstead CC playing cricket since 1883. Check out...
Sanderstead CC

...'Proper Six!' on Instagram.
sandersteadcc Instagram

MOODY B&W PROMO VID - signals that former England rugby union international James Haskell has...
James Haskell Instagram

...signed on the dotted line with Bellator MMA. Training at...
Bellator Instagram

...Shootfighters for his heavyweight debut fight in 2020. Eddie Jones thinks...
London Shootfighters Instagram

...'he's got a good imagination' but has bought a ticket (2:55). Maro Itoje points out that...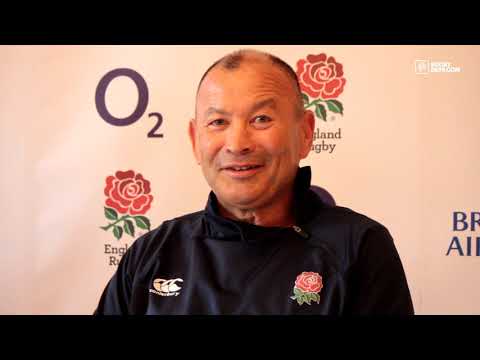 RugbyPass Official

...'Hask is not afraid of a challenge' (2:18).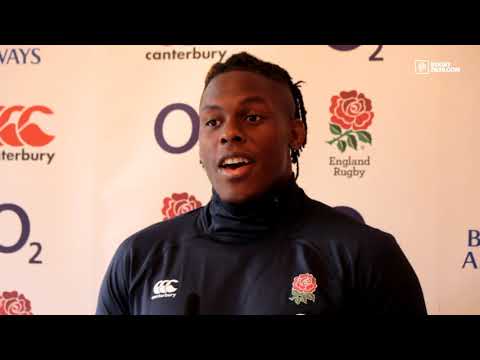 RugbyPass Official

UFC 241 - president Dana White considers the show, the return of...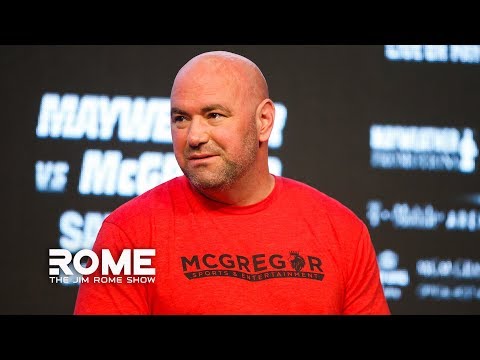 CBS Sports

...Nate Diaz and analyses...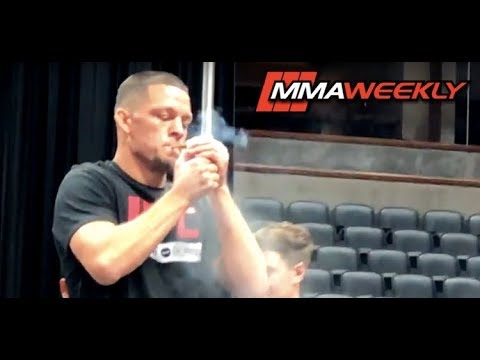 MMAWeekly.com

...the latest Connor McGregor fight. The Champ Champ...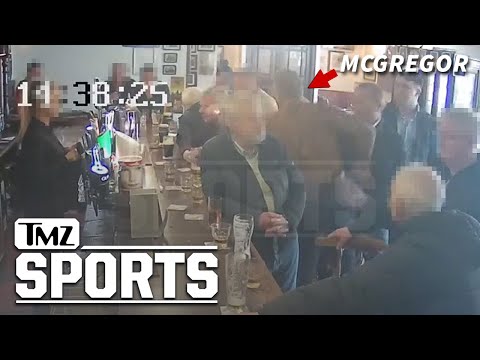 TMZ Sports

...'wouldn't change a goddam thing'.
Conor McGregor Instagram

RUIZ REMATCH - latest from Andy :'To my fans and supporters im looking forward to #ruizjoshua2 . My team and Eddie Hearn continue talking and working on the details to make it happen.!🥊' In the meantime, posing with..
Andy Ruiz Instagram

...a white Roller : 'Ready for anything'
Andy Ruiz Instagram