BAMEKA - BAME channel

PRIZE - The Queen Elizabeth II Award for British Design (swipe 👉) went to...
BFC Instagram

...menswear designer Priya Ahluwalia : 'a progressive- thinking leader and an agent for change raising awareness around out the challenges of the black community'.
Ahluwalia Instagram

...sold by owner Shawn Carter, aka Jay-Z, to...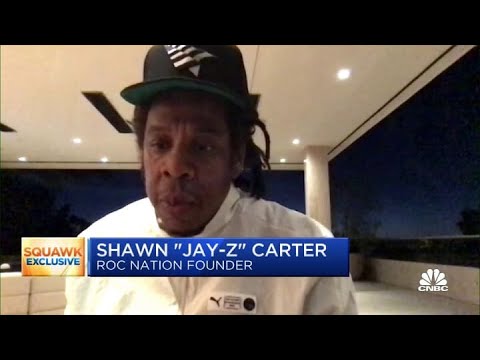 CNBC Television

...Zack O'Malley Greenburg has the backstory.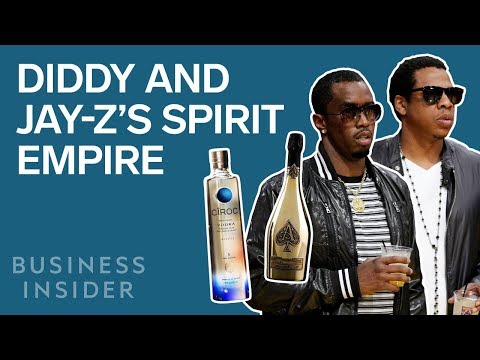 Business Insider

..a black and white YouTube performance piece 'We Applaud Here'.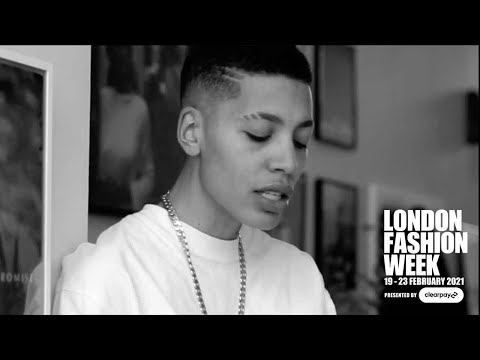 London Fashion Week

PLAN BAME - 'Kevin Osborne helped launch urban music stars such as Plan B' (James Hurley, The Times) 'Now the entrepreneur plans a new investment in talent from minority backgrounds'. As founder and CE of...
The Times

...not-for-profit MeWe360 (tap to view), a new type of...
MeWe360

...business incubator and venture fund for the creative industries. He is now...
MeWe360 Instagram

...'securing backers for Create Equity Fund, a new investment vehicle that will focus on investing in black, Asian and minority ethnic entrepreneurs with fledgling creative businesses'. Listen to...

...his interview with The Voice.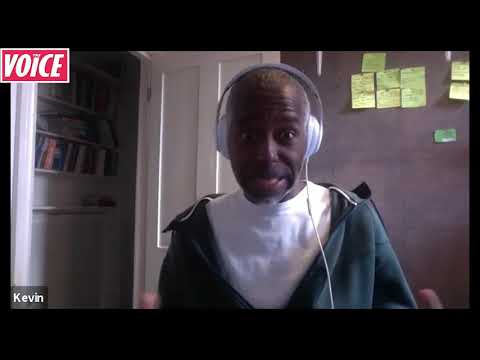 The Voice Newspaper

FORMER POLITICIAN - Chuka Umunna spoke about...
Chuka Umunna

...'diversity in business leadership ahead of the UK's Race Equality Week (1-7 February)'. He has now...
Chuka Umunna

entered the City, joining JPMorgan London in an ESG (environmental, social, governance) role, thus becoming one of Britain's most senior black bankers. Check out...

J.P. Morgan

...his opinion of Prince Andrew expressed on GMB back in 2019 when he was a politician who didn't pull his punches.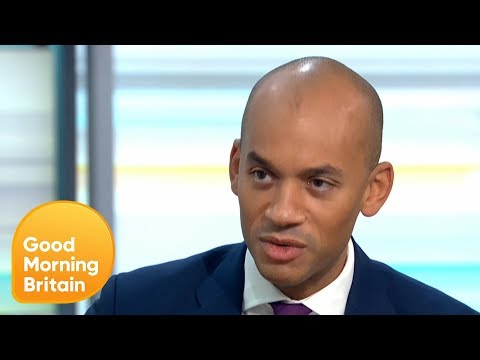 Good Morning Britain