CoronAlert - coronavirus channel

STAY AT HOME - urges prime minister...
Boris Johnson Instagram

...Boris Johnson : 'I still have a temperature'
Boris Johnson Instagram

THANK YOU NHS - say celebrities from music, sport, entertainment and the media.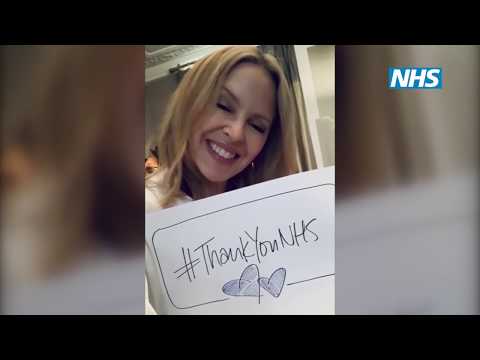 NHS England

VIRTUAL HRH - Prince Charles has opened...
Prince Charles Instagram

...the new NHS Nightingale Hospital in London via video link from Scotland.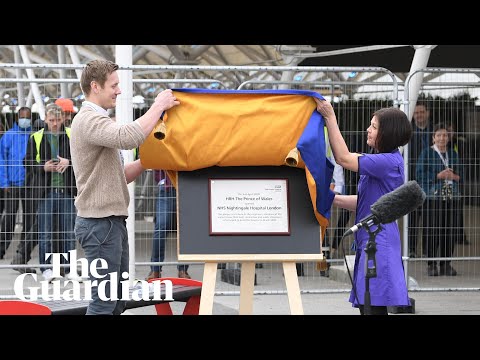 The Guardian

PRINCE CHARLES - not yet fully recovered from 'this coronavirus' but now WFH : 'None of us can say when this will end, but end it will'
Prince Charles Instagram

MY BAD - Aston Villa captain Jackass Foolish has been fined £150,000 by his football club and has apologised for his grealishness (see below) : 'I hope everyone can accept my apology and we can move on from this and in the near future we can be out enjoying ourselves again once this has all boiled over'. Cap'n Selfish probs means 'blown over' rather than 'boiled over'.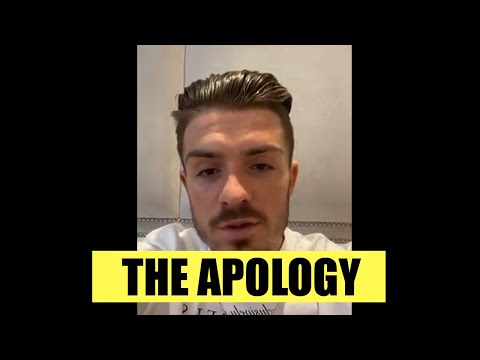 NHS

STAYING AT HOME - with footballerer Jack Grealish : that's him on the right and...
Jack Grealish Instagram

...here he is imploring, on behalf of the NHS, his peeps to stay at home. But whose home? Piers is...

NHS

...apoplectic on GMB. But why? Get...
GMB

...the full 'baller behaving badly' story at MailOnline.
MailOnline

PILATES LIVE - Louise Buttler, wife of...
LB Pilates Instagram

...England cricketer Jos Buttler, has had to close her studio because 'the Prime Minister advises everyone to avoid all nonessential social contact and travel. I am devastated' but...
LB Pilates Instagram

...she 'hopes to play a small part in helping with the current health crisis' : live Pilates at 12.30 on the Gram with Louise and Jos!
LB Pilates Instagram

SELF-ISOLATION STRATEGIES - online cocktails with the girls for Amanda Holden : 'no need to drop standards!' while model...
Amanda Holden Instagram

...Jordan Barrett opts for 'Linking in my stories with films' and...
Jordan Barrett Instagram

...Nicole Scherzinger grabs a hunk for 'some easy, at home workouts that you can try while self isolating this week ❤️'. Conservationist...
Nicole Scherzinger Instagram

...Victoria Aspinall reflects on 'Using these uncertain times to reconnect with nature 💐 and plan ahead 💁‍♀️, so many exiting projects in the pipeline! Hoping everyone is staying safe and motivated when we all just really need a hug ! 🤗😘#staypositive'. That msg rec'd by...
Victoria Aspinall Instagram

...Rod Stewart and family 'hunkered down' in Florida : 'Well done the UK'
Penny Lancaster Instagram