Fluensa - influencer channel

...said to be the most popular virtual influencer. She's also interviews real people. More...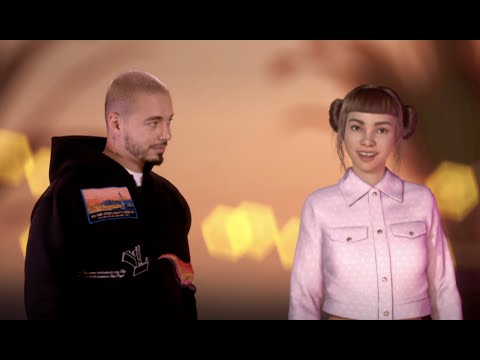 Miquela

...from CNN Business.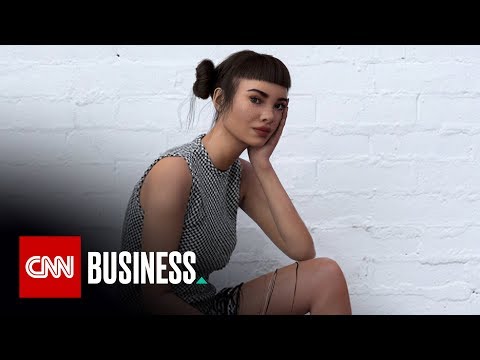 CNN Business

...'Don't Rock The Boat'. Check out...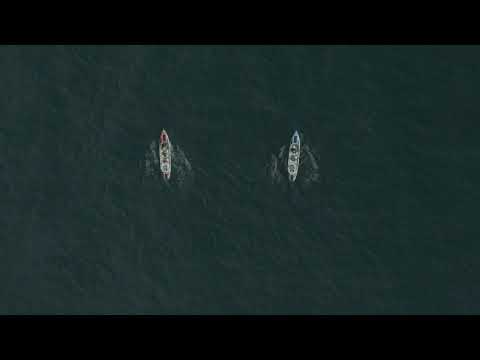 South_Shore_UK

...Wafflin' Clips.
Wafflin' Clips

...an upcoming reality TV show 'Meet The Khans: Big in Bolton'. Should be...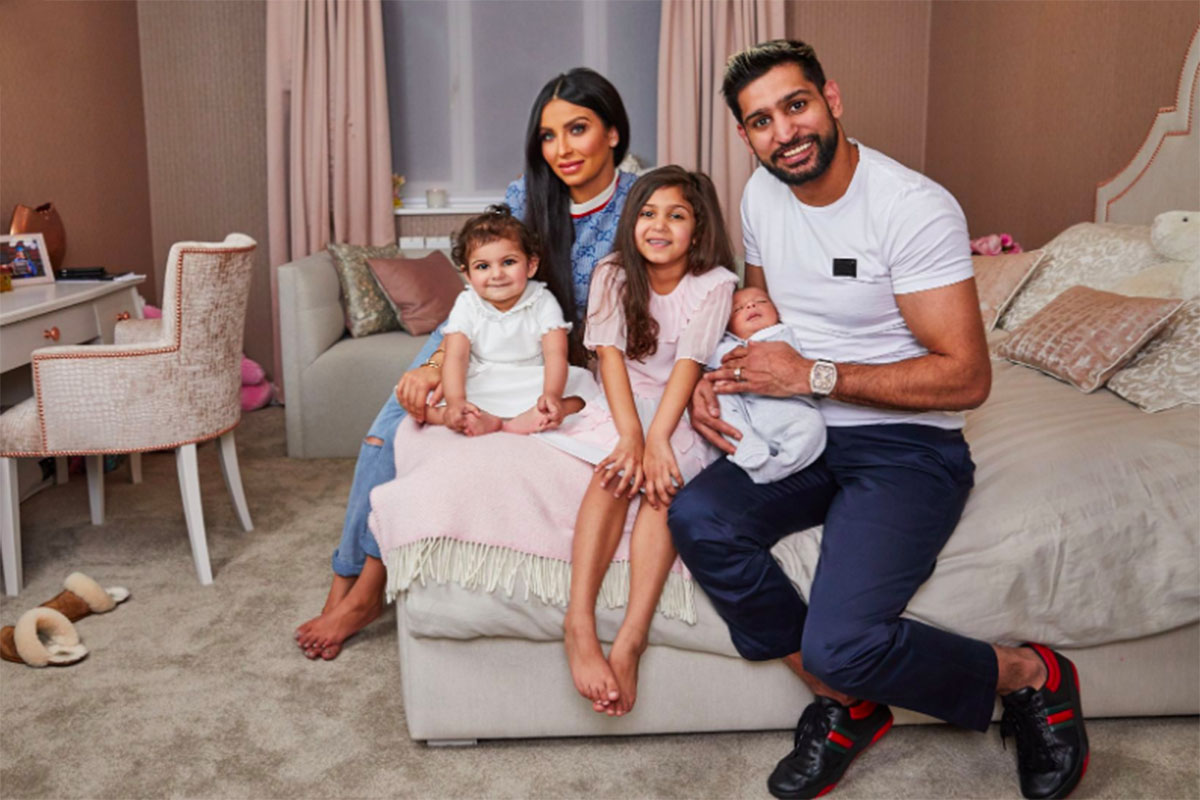 Asiana TV

...interesting : they spent £75,000 on birthday party for their 1-year-old daughter.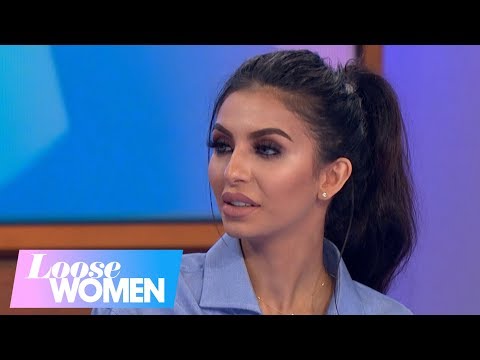 Loose Women

'TOUJOURS PLUS' - French for 'Always More'. The book is the autumn publishing sensation in France selling 62,000 copies in 3 weeks with publisher Robert Laffont printing another 150,000. It's the work of...
Robert Laffont Instagram

...YouTube (1,630,000) and...
YouTube