GeezerBod - pop culture channel

KEEP IT REAL ONLINE - New Zealand government ad to educate children about pornography. Mother played by...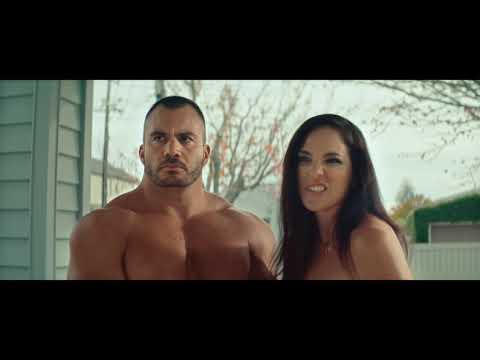 Keep It Real Online

...NZ comedian Justine Smith : 'Alright Matty, it sounds like it's time to have a talk'
Justine Smith Instagram

SLEB SHOUT OUTS - 'I heard about a website called...

Cameo

...Cameo. 'Get personalized messages from your favourite celebrities' like...
Cameo

...'Just Eat' ambassador Snoop...
Snoop Dogg Instagram

...Dogg who is on the Cameo roster with the likes of ....
Cameo

...John Cleese : 'Please leave a message after the beep and I'll get back to you. *BEEP*' and...
Cameo Instagram

...The Hoff : 'Gimme a ring and I'll get back'.
Cameo Instagram

DOGGY STYLE - Snoop Dogg remix of...
Snoop Dogg Instagram

...the Just Eat jingle available now : 'I'm sick of this, get those Just Eat fools on the line for me – we gonna do this Doggy-style'.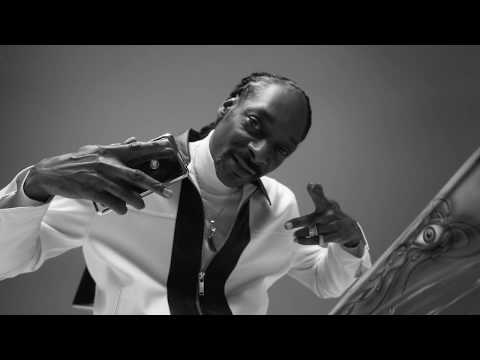 Just Eat Ireland

FRIENDS + FAMILY - 'grime crime' : residents of Barking & Dagenham are grassing up fly-tipping friends, family and neighbours. The Wall of Shame works! One geezer dobbed...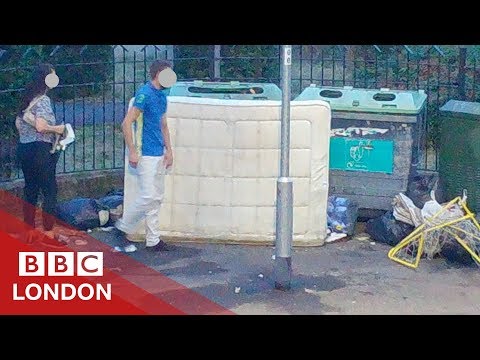 BBC London

...his wife and next-door neighbour. What was going on there? This is better than reality TV.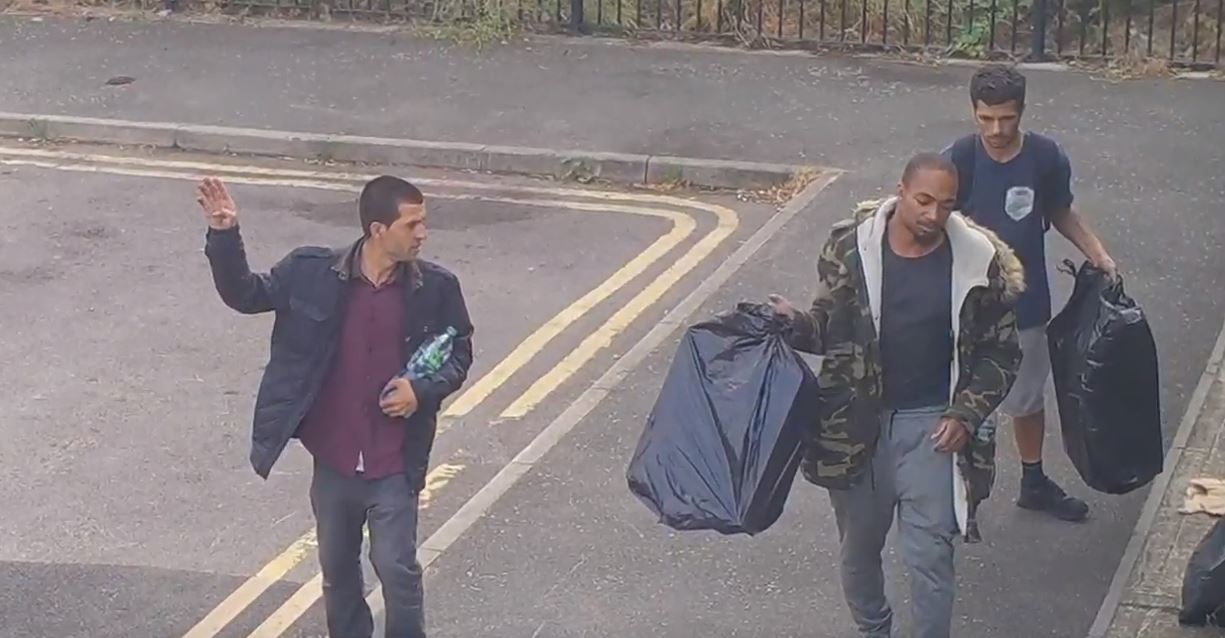 LBBD

GEORDIE HUMOUR - SportsRedirect.com set up by 5 Geordies to annoy Newcastle United owner Mike Ashley by offering alternative to his SportsDirect.com website
SportsRedirect.com

NOD - National Orgasm Day on July 31 (who knew?) celebrated by adult retailer Lovehoney with raunchy new TV ad, strapline 'Turn up the turn on'. Tune in on YouTube.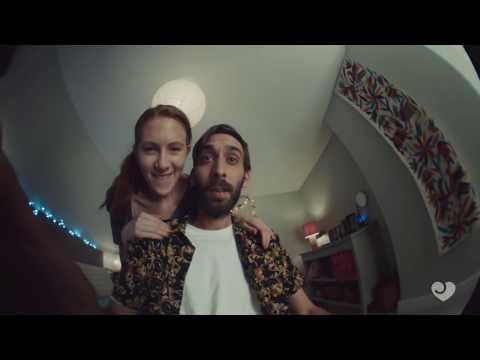 Lovehoney

HOW TO BE A MOVIE EXPERT - check out Sergio Leone masterpiece 'Once Upon a Time in the West', collect anecdotal info such as 'Henry Fonda cast against type as the baddie' etc etc...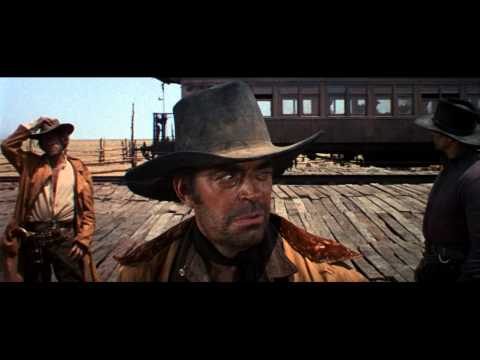 YouTube Movies

...then do same for his gangster sequel 'Once Upon a Time In America' making sure you watch the 'Extended Director's Cut' as well as the theatrical release...

YouTube Movies

...now discuss fan made teaser trailer for forthcoming Quentin Tarantino project 'Once Upon a Time in Hollywood' starring Leonardo DiCaprio as fading movie star with Brad Pitt as his stunt double in Hollywood during 1969 'Summer of Charlie' and...
MAGNU M YouTube

...keep up with 60s style Leo and Brad on OUATIH Instagram : punarvsarkar msg 'Gonna be BOMB!'
OUATIH Instagram

SIDE PROJECT - DJ D-Sol has re-mixed Fleetwood Mac's 'Don't Stop' and is hoping for a summer EDM hit : by day he's Goldman Sachs president David Solomon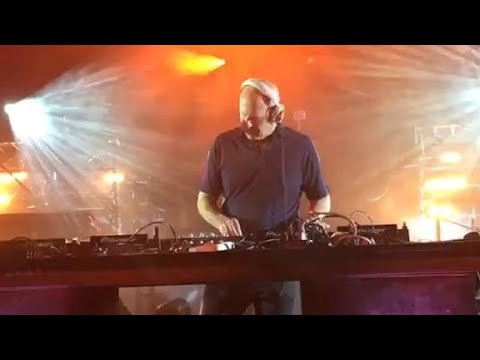 CNNMoney YouTube