Podcastr - podcast channel

WHAT - Were You Thinking? Fashion podcast by Henry Holland, founder of...
Henry Holland Instagram

...the House of Holland label, talks to guests including...
House of Holland Instagram

...Beth Ditto and Alexa Chung about...
What Were You Thinking? Instagram

...their sartorial forays.
What Were You Thinking?

BAWDY STORYTELLING - sexual folklorist...
Bawdy Storytelling Instagram

...Dixie De La Tour from San Francisco specialises in sexual escapades, both hers and...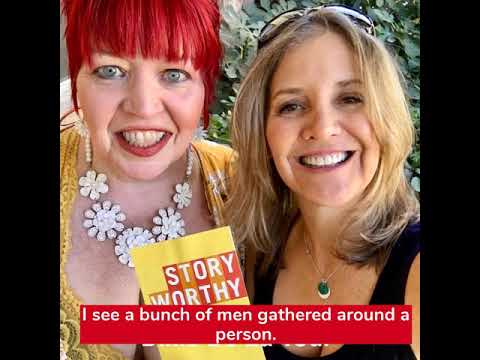 Christine Blackburn

...those of others. Check out the podcast.
Bawdy Storytelling

MR AND MRS HASKELL - former international rugby player James and...
James Haskell Instagram

...his wife, health and fitness expert Chloe Madeley, have...
Chloe Madeley Instagram

...their own podcast. 'Couples Quarantine' is 'talking about the dreaded word sex'. By way of foreplay...
Couples Quarantine Instagram

...here are the links. Episode 1 'Romance in Lockdown' discusses 'love in the afternoon'. Enjoy!
Linktree

THE BODY COACH - following his lockdown success Joe Wicks now...
The Body Coach Instagram

...has a podcast : 'This week I speak to...
The Body Coach Instagram

...@fearnecotton about her journey with anxiety, depression and bulimia'. Her strategy : 'Nature + music. Always my preferred combination for clarity, calm and slowing down time'. More at..
Fearne Cotton Instagram

...The Joe Wicks Podcast and...
The Joe Wicks Podcast

...on BBC Sounds.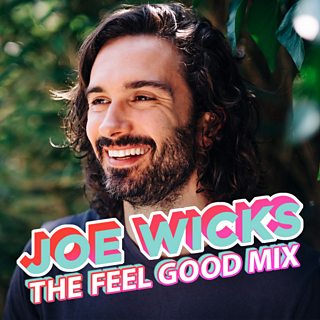 BBC Sounds

AND THE WINNER IS - 'Love Island' presenter Laura Whitmore announces...
Laura Whitmore Instagram

...'Best Sex & Relationships Podcast' winner at the British Podcast Awards. The judges said 'We loved these three women - they...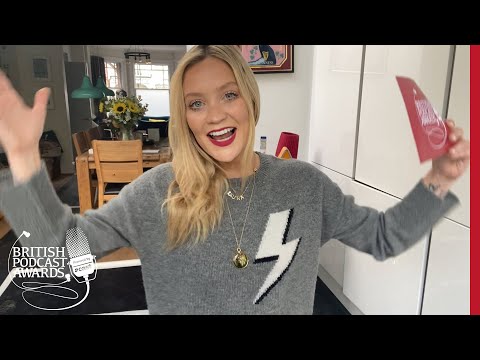 British Podcast Awards

...embraced the medium by providing light, candid insights into personal experiences of sex and relationships. Their stories flow beautifully, and are told in an incredibly warm and engaging way. Each host is clearly thinking about how best to serve their communities - whilst also inviting in, and being relatable to, anyone wanting to learn more about sex, bodies, and have a great fun gossip! Gold: Brown Girls Do It Too. Silver: Masala Podcast. Bronze: F**ks Given. Also nominated: #QueerAF, Amaliah, The Breakup Monologues'. All the...