Socialista - social channel

WHEN HARRY MET EDDIE - Ed Sheeran pops round to see Prince Harry ('it's like looking in the mirror') to create a...
sussexroyal Instagram

...charity video 'for people like us - we are ginger and we are going to fight'. Note the door chimes!
sussexroyal Instagram

SILVER FOXING FABULOUS - Summer Monteys-Fullam, who shot to fame as...
Summer Monteys-Fullam Instagram

...love interest of master baker / silver fox Paul Hollywood is…
Paul Hollywood Instagram

...now looking for a reality TV deal. Appaz, she attended the party of DIY expert Phil Turner and MU artist Gary Cockerill, who wed two years ago, both looking...
Phil Turner Instagram

...fab at 50 as they...
Gary Cockerill Instagram

...renew vows and celebrate Gary's five-0. Allegedly...
Phil Turner Instagram

...Summer gate-crashed the event but...
News News

...she says she was accompanying her agent from Broad International as 'plus 1'. Swipe right for a fab view of the do! Now check out..
Broad International Instagram

...Phil's 50th last year.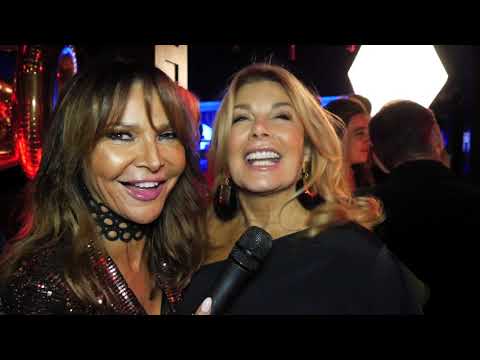 showbizsimon

EPSTEIN - 'The frightening conclusion here...' : Naomi Campbell on a story in the MoS which...
Naomi Campbell Instagram

...linked her to a number of unsavouries. 'I am not a saint. I am a work in progress but I will not be held hostage by my past' : the Naomi Campbell YouTube channel.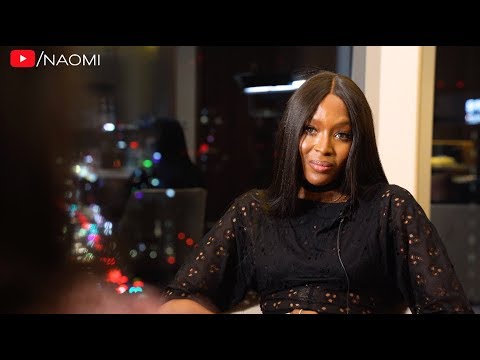 Naomi Campbell

HARRY AND THE JETS - Sir Elton is 'deeply distressed by today's distorted and malicious account in the press surrounding the Duke and Duchess of Sussex's private stay at my home in Nice last week' as Harry and the private jets story unfolds.
Elton John Instagram

YOU MUPPET! - Alexa replaced by Danny Dyer : 'You NEED To Get A Danny For Your House! | The Lateish Show With Mo Gilligan'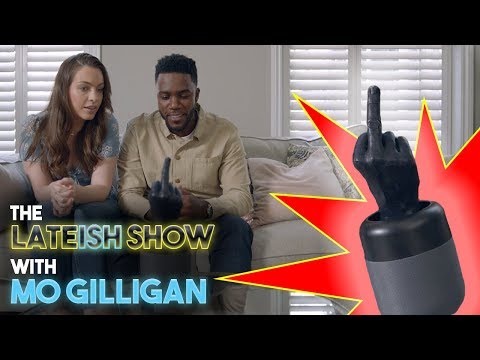 The Lateish Show With Mo Gilligan

SLEB SURGERY - busy times for celebrity surgery fans. Andy Murray hip op is resurfacing rather than the more serious THR (total hip replacement). Click right for the X-ray. He could be back for Wimbledon. Over in the US of A...
Andy Murray Instagram

...actress Kate Beckinsale checked into ER (a real one, not the TV series) with a ruptured ovarian cyst. Click right for her bed. Now back home, she should be OK for the Oscars. Good Morning America...
Kate Beckinsale Instagram

...has the medical info and her reason for going to the Gram.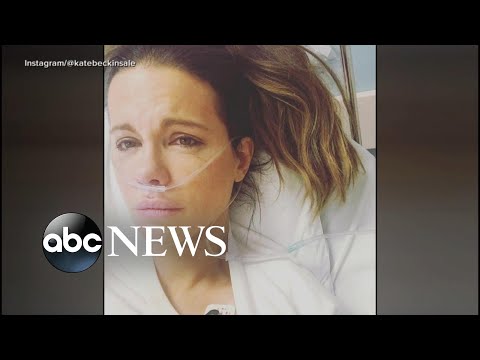 Good Morning America

LET ME BE BLANK - Kevin Spacey reprises 'Let Me Be Frank' Underwood : 'I know what you want'. Click below - it's Frank, not blank.
Kevin Spacey Instagram

'LESS BOASTING, BECKS' - 'Why do celebrities such as Rio Ferdinand and David Beckham persist in flaunting their lavish festive arrangements on social media. Don't they realise that for many, this can be a very difficult time of the year and that being constantly reminded of other people's success isn't helpful?' (Sarah Vine, Daily Mail) Answer...