Streamzy - entertainment channel

'MURDER, MAYHEM AND MADNESS' + MULLET - the mullet belongs to 'Tiger King' Joe Exotic whose...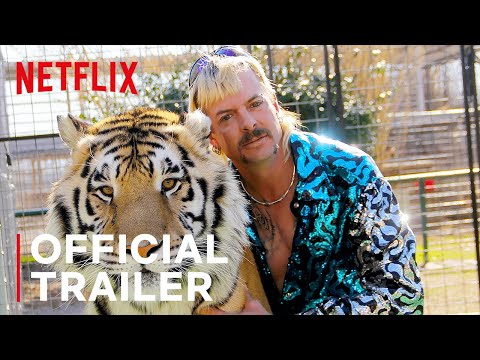 Tiger King Netflix

...feud with Carole Baskin could be a feature film rather than Netflix doc! Despite languishing in the slammer...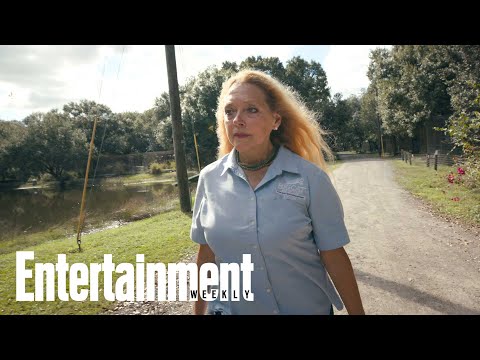 Entertainment Weekly

..the Tiger King is now...
Joe Exotic Instagram

...a very hot property in Hollywood. Sylvester Stallone...
Rebecca Chaiklin Instagram

...and family have taken to dressing TK stylee with Sly as Jeff Lowe. Swipe right for the Stallone family pic. Check out...
Sly Stallone Instagram

...the Tiger King Challenge on Insta. The 'Murder, Mayhem and Madness' mix of...
#tigerkingchallenge

...gays, guns, drugs, mullets, hillbillies, tats, piercings, plastic surgery, rednecks and facial hair has delivered a huge hit for Netflix. Carol Baskin is...

...'Refuting Netflix Tiger King' at Big Cat Rescue. Her husband...
Big Cat Rescue

...Howard Baskin has posted 'A Very Personal Message' on YouTube.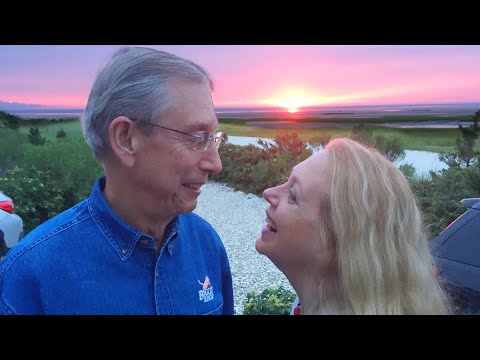 Howard Baskin

DISNEYNATURE - on Disney+ now...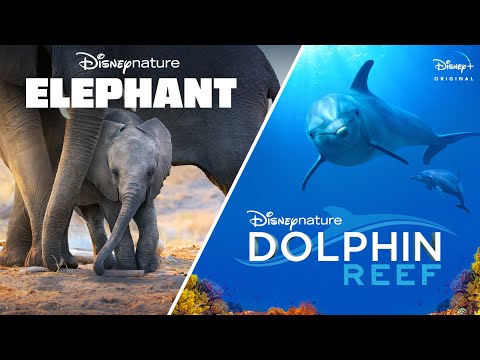 Elephant & Dolphin Reef trailer

...'Elephant', narrated by Meghan Markle. Watch if only to hear...
Sussex Royal Instagram

...her response to an elephant farting. Duchess of Sussex apparently 'intrigued by the female empowerment' of the animals. 'Dolphin Reef' narrated by...
Breaking News

...the fabulous Natalie Portman.
Natalie Portman Instagram

PCD + CCCS - Ashley Roberts, soon to be touring with...
Ashley Roberts Instagram

...the Pussycat Dolls, has an interim side hustle presenting...
Ashley Roberts Instagram

..the Comedy Central Chart Show, 'a series of music video parodies spoofing various genres, from grime to ballad, through to R&B slow jam' available on the channel's Instagram, Youtube and Facebook Watch platforms'. First of 6 episodes is...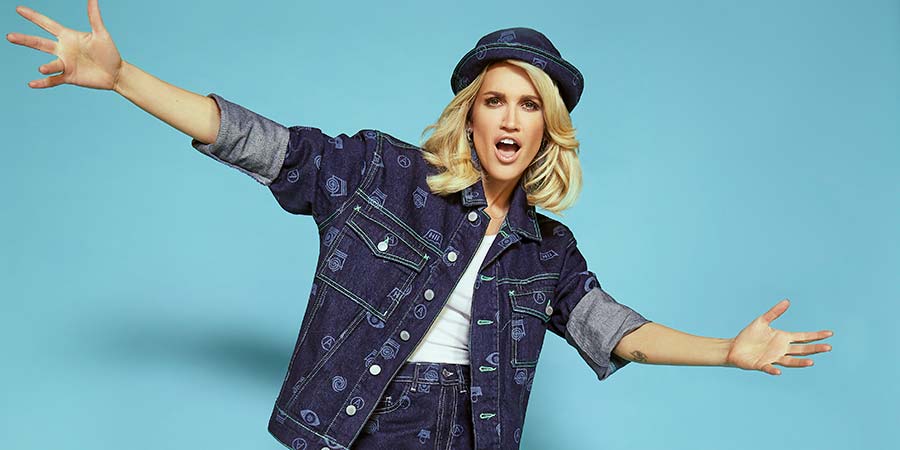 Comedy Central

...'Ageing Boyband "Boys 5-eva" Reform For A Christmas Single'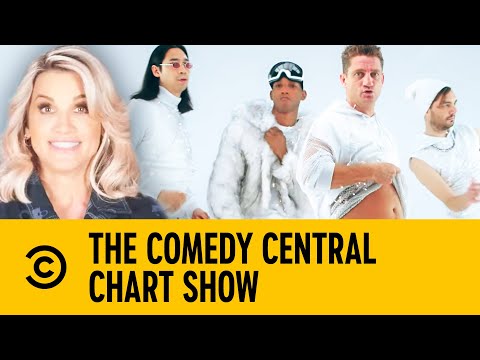 Comedy Central UK

G&S - not 'Gilbert and Sullivan' but greetings and salutations from Gavin & Stacey, back for a Christmas Special on...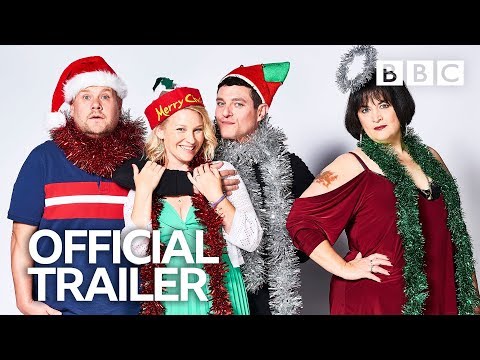 BBC

...BBC One and iPlayer : 'kindly inform everyone that dinner will be ever so slightly delayed'. Nessa has...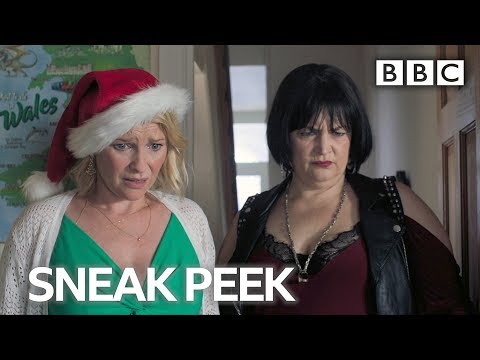 BBC