STREAMZY - film and TV channel

NETFLIX DOCO - 'looks back at the extraordinary 12-year period in which Pelé, the only man to win three World Cup titles, went from superstar in 1958 to saviour in 1970; a radical yet turbulent era in Brazil's history' : official teaser...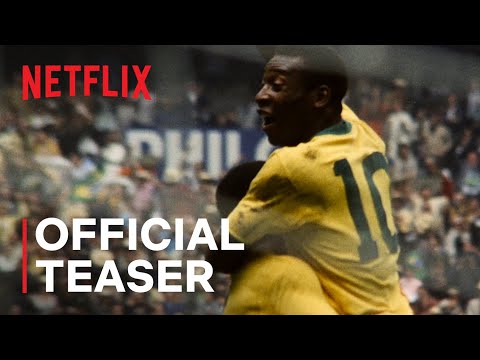 Netflix

...official trailer...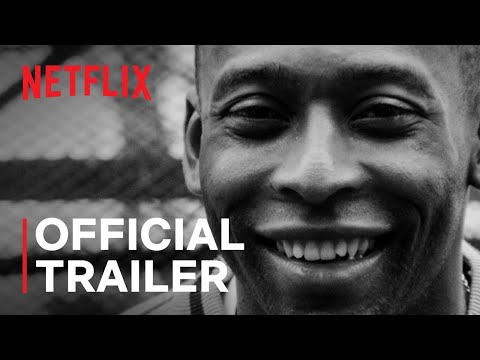 Netflix

...and review by 'Movies And Munchies'.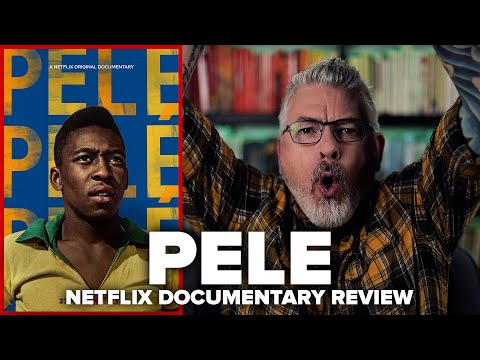 Movies And Munchies

'I CARE A LOT' - scroll 👇. Listen to Mark Kermode's review. He likes it.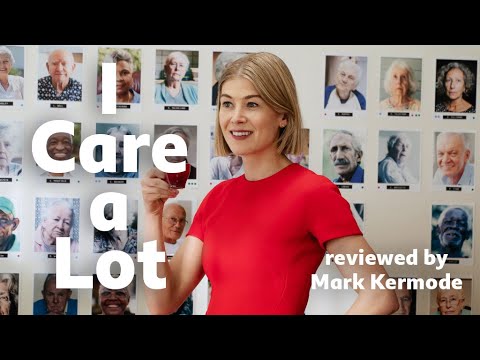 kermodeandmayo

BRIT FLICK - 'Framing Britney Spears' now available in the UK on Sky Documentaries and...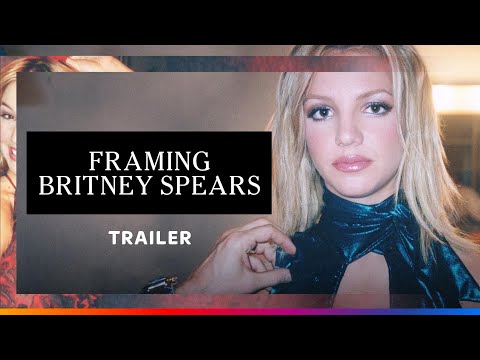 Sky TV

...Now TV. 'Must-See Moments' on...

Now TV

...E! News. Scroll 👇 to BATTLE OF BRITNEY for more.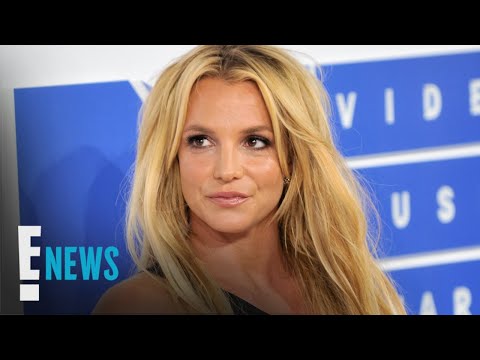 E! News

IT'S A HIT - 'It's A Sin' by screenwriter...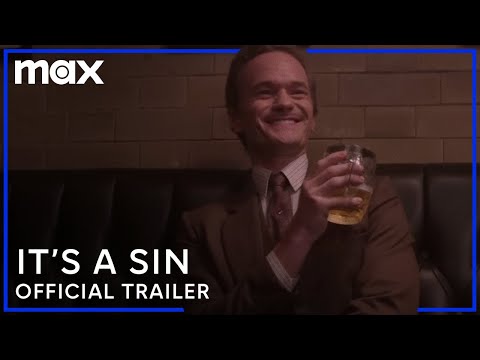 HBO Max

...broken streaming records for Channel 4. Each episode is...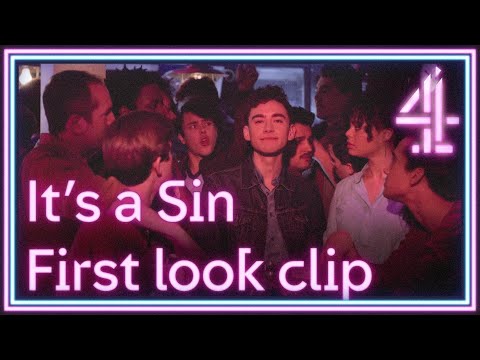 Channel 4

...'It's A Sin: After Hours', available on YouTube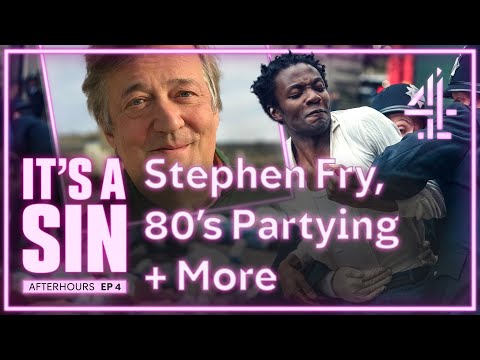 Channel 4

CARTEL COCAINE - if you liked 'Gomorrah' then...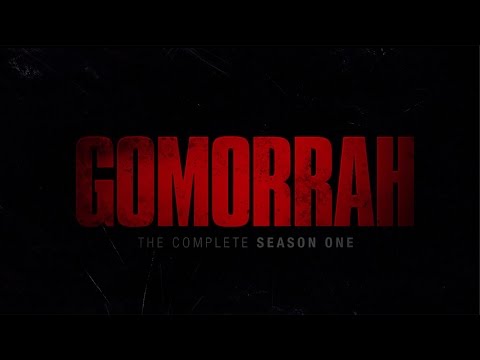 Arrow Films

...you're gonna love 'ZeroZeroZero' on Sky Box Sets / NowTV or...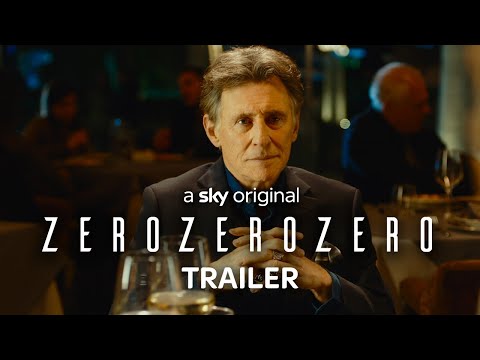 Sky

...Amazon Prime.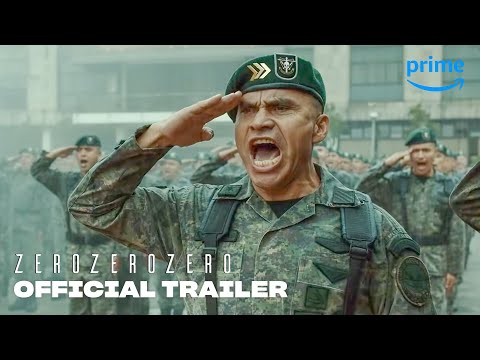 Amazon Prime Video

...'I Care A Lot' on Amazon Prime. Look out for..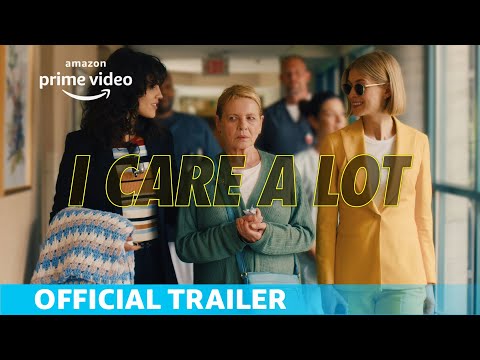 Amazon Prime

...'Game of Thrones' star...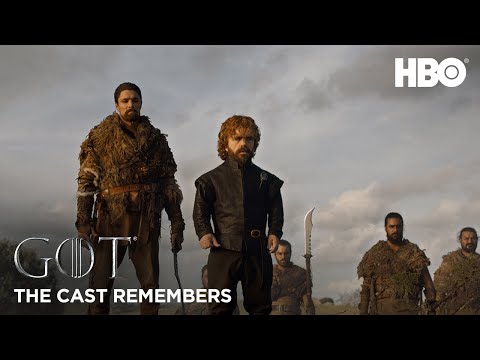 GameofThrones