Stylista - style channel

VEST JACKET, WTF? - 'They used to be the preserve of the pony club crowd and Cowes Week — now the gilet is a staple along the front row' (Hannah Rogers, The Times) 'In a farewell to arms, or sleeves, at least, the fashion pack has rebranded it the "vest jacket". Now...
The Times

...the gilet is a jacket in its own right. On the front row, it comes in two styles: sporty, cropped and padded or oversized with combat pockets'. High-end...
Tatras Instagram

...down jacket specialist TATRAS says...
Tatras Instagram

...'A gilet is the perfect layering piece'
Tatras Instagram

LOVE LINGERIE - summer 2019 Love Island star Maura Higgins did...
Maura Higgins Instagram

...'Be More Maura' with Ann Summers for winter 2019 before...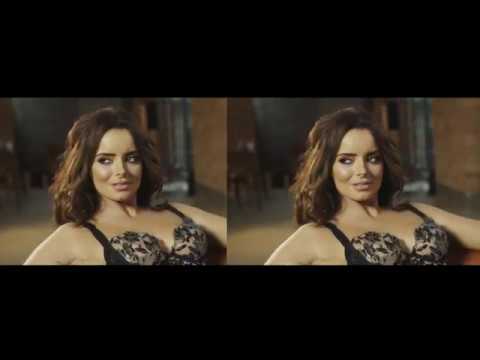 Ann Summers

...'Dancing On Ice' early 2020 prior to...
Maura Higgins Instagram

...fronting once more for...
Maura Higgins Instagram

..Ann Summers, this time the Valentine's Day collection.
Ann Summers Instagram

DOUBLE DUCH - Duchess of Sussex at Downtown Women's Centre in Vancouver (scroll down for style deets) and...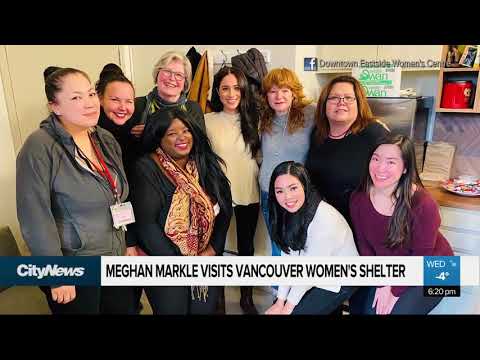 NEWS 1130

...Duchess of Cambridge in Bradford wearing Alexander McQueen coat and Zara houndstooth dress prompting Sarah Vine to write...
Kensington Royal Instagram

...'It's Princess Zara! No, not Anne's daughter, but Kate Middleton - who adores the High Street store that looks a cut above' in the Daily Mail. She concludes with...
Mail Online

...'Had she stuck around longer, I like to think Zara would have found a way back into Meghan's heart. If only the same could be said for the British public'
ZARA Instagram

GO GOMEZ - there is a Selena Gomez Puma collection so the singer...
Selena Gomez Puma