VARvoom - football channel

32 RED - Rooney on Derby County FC and...
Wayne Rooney Instagram

...Ferdy on Rooney at DCFC.
Rio Ferdinand Instagram

BAKER BACK - red carded in the Sussex game, Danny Baker back to podcasting 'Behind Closed Doors' with...
Behind Closed Doors

...Gary Lineker, anchor of Match of the Day
Gary Lineker Instagram

CHELSEA - 'they didn't buy players but they bought time' : Jose Mourinho analyses the situation of...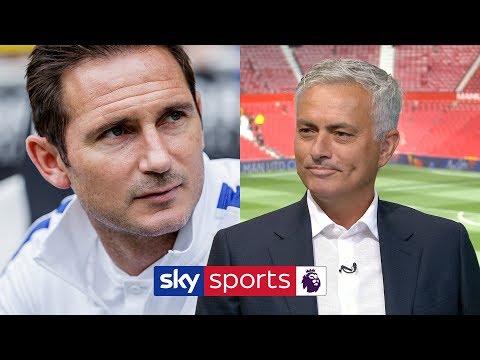 Sky Sports Football

...Frank Lampard ; 'I can't drag people out of the medical room to play'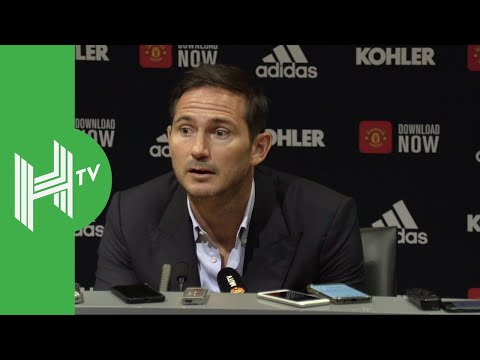 HaytersTV

NEW SEASON - new website. The Athletic is 'The New Home of Football Writing. We've assembled the best team of football writers in the world. No ads, or clickbait – just great stories on your club that you won't find anywhere else'. Liam Twomey is...
The Athletic

...the Chelsea specialist. Michael Cox, of Zonal Marking fame, has also been drafted in to the squad.
Michael Cox

LEFT / RIGHT? - former winger Jermaine Pennant, now 'playing golf all week', and...
Jermaine Pennant Instagram

...glamour model wife Alice Goodwin are thinking about...
Alice Goodwin Instagram

...increasing the size of their squad after...
Celebs Go Dating Instagram

...appearing on 'Celebs go Dating' for some coupke counselling : 'When they tell you to spice up your relationship'.
Jermaine Pennant Instagram

LV WORLD CUP - Louis Vuitton travel case for the football World Cup trophy has titanium exterior embossed with LV monogram...
nodigasicono Instagram

...and the balls don't miss out on luxury luggage either
lifeafterfootball Instagram

WORLD CUP WINNER - winner of the World Cup 2018 best football shirt is...Nigeria! 3 million units sold immediately on release at £64.95 by Nike Football
Nike Football Instagram

MO NO - hoodied Mo 'No Comment' Salah in Spain for treatment on shoulder refuses to answer questions from TV reporter : search msg 'the less you talk is the best in such situations, everything is clear and actions are much stronger than talking'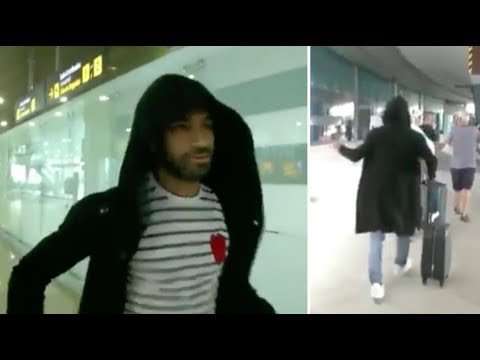 CrisNews YouTube

AT SEA WITH JT - John Terry 'on the yacht' rather than 'on the beach' : flood.stephen msg 'John its looks like your having a good think about managing Chelsea in the future. You and lamps would make a great duo. Ktbffh'
John Terry Instagram

FOOTY ACRONYM - btw, KTBFFH stands for 'Keep the Blue Flag Flying High' (Chelsea Football Club)

ON THE BEACH - footyspeak for end-of-season ennui experienced by footballers with nothing left to play for so just going through the motions prior to the holidays : contraction of 'he's already on the beach' as in 'dreadful defensive error there, he's on the beach'