VARvoom - football channel

MATCH FIT? - Man City player Raheem Sterling reckons that...
Raheem Sterling Instagram

...players need a month of full-time training to be match-fit gain. 'You can't come back in with one and a half or two weeks' comment made during 40 minute video chat with...

Raheem Sterling

...USA women's captain Megan Rapinoe. This is...
Megan Rapinoe Instagram

...a taster. Full version on...
Raheem Sterling Instagram

...his YouTube channel. Sports medicine specialist...
Raheem Sterling Youtube

...Dr Eva Carneiro, former...
The Sports Medical Group

...first team doctor at Chelsea Football Club, has..
Soccer Stories - Oh My Goal

...told The Times 'It's dangerous to return while we know so little. This is bigger than any single club, manager or player wanting to return. There are wider health implications. We are talking about loss of life'.
Dr Eva Carneiro Instagram

32 RED - Rooney on Derby County FC and...
Wayne Rooney Instagram

...Ferdy on Rooney at DCFC.
Rio Ferdinand Instagram

BAKER BACK - red carded in the Sussex game, Danny Baker back to podcasting 'Behind Closed Doors' with...
Behind Closed Doors

...Gary Lineker, anchor of Match of the Day
Gary Lineker Instagram

CHELSEA - 'they didn't buy players but they bought time' : Jose Mourinho analyses the situation of...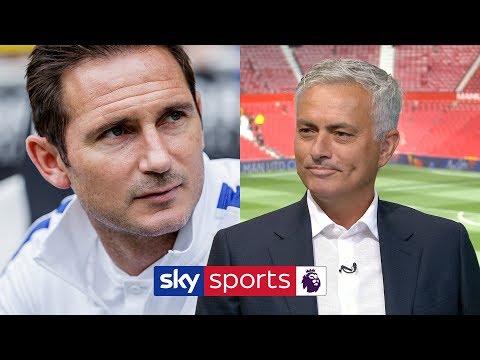 Sky Sports Football

...Frank Lampard ; 'I can't drag people out of the medical room to play'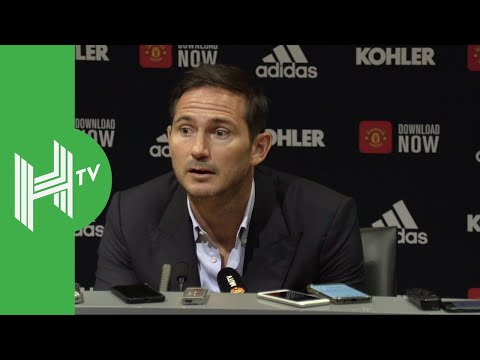 HaytersTV

NEW SEASON - new website. The Athletic is 'The New Home of Football Writing. We've assembled the best team of football writers in the world. No ads, or clickbait – just great stories on your club that you won't find anywhere else'. Liam Twomey is...
The Athletic

...the Chelsea specialist. Michael Cox, of Zonal Marking fame, has also been drafted in to the squad.
Michael Cox

LEFT / RIGHT? - former winger Jermaine Pennant, now 'playing golf all week', and...
Jermaine Pennant Instagram

...glamour model wife Alice Goodwin are thinking about...
Alice Goodwin Instagram

...increasing the size of their squad after...
Celebs Go Dating Instagram