| | | |
| --- | --- | --- |
| | | |
WiLI- Winter Love Island channel

FLACK SACKED? - Caroline Flack has a cameo MC role (don't blink) in 'GREED' but...
Caroline Flack Instagram

...has stood down from her lucrative gig hosting WiLI. Beeb has the runners and riders as her replacement.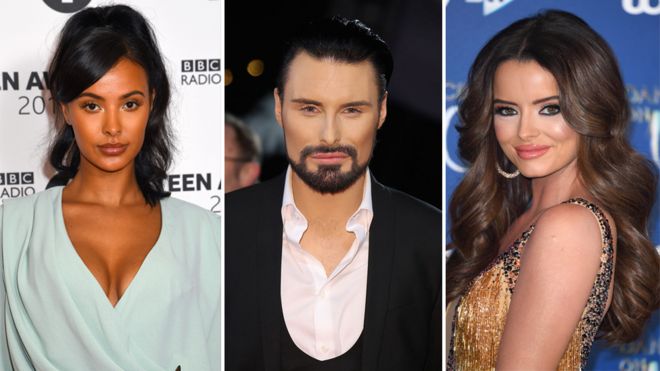 BBC

OMG! - it was all going so well : trailer available, Closer..
ITV2

...has 'EVERYTHING you need to know about new Love Island Winter' and...
Closer

...La Flack has been topping up her tan. Before you know it...
Caroline Flack Instagram

...she's nicked for boyfriend bashing...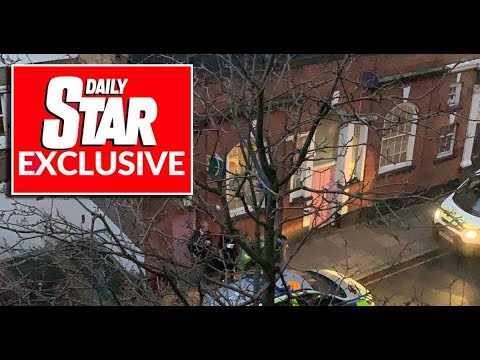 Latest News 247

...6'4" former pro tennis player turned model Lewis Burton (27). Ex Andrew Brady (27) is...
Lewis Burton Instagram

...apparently 'not surprised' by news of Caroline's (40) arrest for alleged assault'. WTF is going on? 'Am I dreaming?' asks...
Andrew Brady Instagram

...Murad Merali
Murad Merali

WHAT THE - Flack? Caroline reported to have 'posed topless on holiday in Ibiza after brushing off a furious row she was seen having with boyfriend Lewis Burton' (The Sun) 'Caroline was seen waving a phone in Lewis's face in pictures that suggested they were in the midst of a row'. Model Lewis is...

...a former pro tennis player.
Caroline Flack Instagram

WiLI - Winter Love Island : UK winter, that is, but it's summer in South Africa. Radio Times has more.
Radio Times

Copyright 2020 eZAP - Mobile and Desktop Communication Systems