GEORDIE HUMOUR - SportsRedirect.com set up by 5 Geordies to annoy Newcastle United owner Mike Ashley by offering alternative to his SportsDirect.com website
SportsRedirect.com

NOD - National Orgasm Day on July 31 (who knew?) celebrated by adult retailer Lovehoney with raunchy new TV ad, strapline 'Turn up the turn on'. Tune in on YouTube.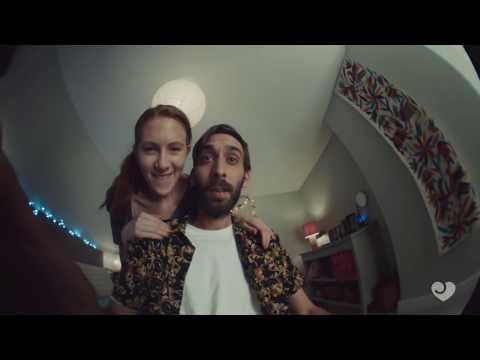 Lovehoney

HOW TO BE A MOVIE EXPERT - check out Sergio Leone masterpiece 'Once Upon a Time in the West', collect anecdotal info such as 'Henry Fonda cast against type as the baddie' etc etc...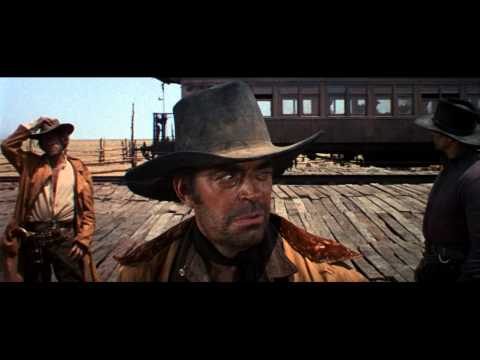 YouTube Movies

...then do same for his gangster sequel 'Once Upon a Time In America' making sure you watch the 'Extended Director's Cut' as well as the theatrical release...

YouTube Movies

...now discuss fan made teaser trailer for forthcoming Quentin Tarantino project 'Once Upon a Time in Hollywood' starring Leonardo DiCaprio as fading movie star with Brad Pitt as his stunt double in Hollywood during 1969 'Summer of Charlie' and...
MAGNU M YouTube

...keep up with 60s style Leo and Brad on OUATIH Instagram : punarvsarkar msg 'Gonna be BOMB!'
OUATIH Instagram

SIDE PROJECT - DJ D-Sol has re-mixed Fleetwood Mac's 'Don't Stop' and is hoping for a summer EDM hit : by day he's Goldman Sachs president David Solomon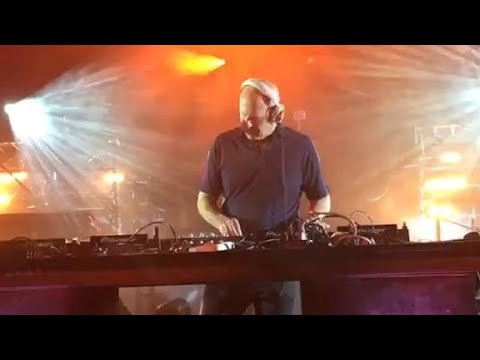 CNNMoney YouTube

...and here, for yr delectation, is the choon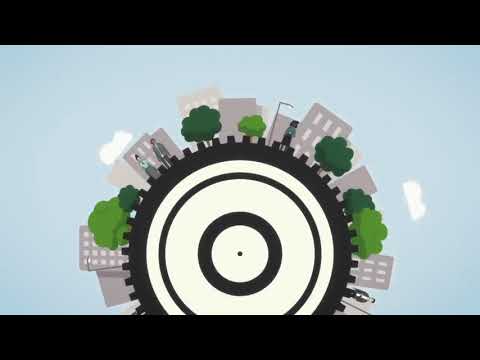 DJ D-Sol feat. Ray Dalio "Don't Stop Remix 2.0"

CAP'N SLOW - former Top gear presenter James May owns a Ferrari 458 Speciale which he could sell at a premium giving him more than enough to buy...
Ferrari

...it's successor, the 711bhp Ferrai Pista, tauruswaze msg 'Art in motion'. However he couldn't up his mind so instead put a deposit on...
Ferrari Instagram

...the Alpine A110 : '...a 249bhp four-pot unit, but it weighs not much more than a ton', seen here in the capable hands of The Stig on Top Gear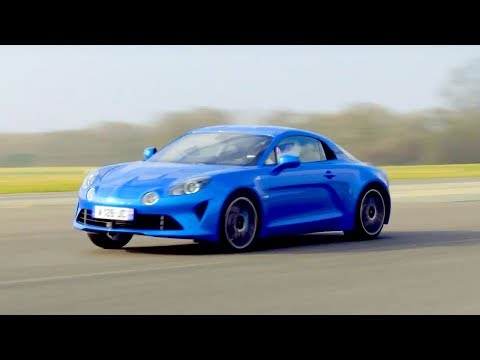 Top Gear YouTube

CULCHA - want to appear cultured? Talk about music video 'This Is America' (around 300 million YouTube views) by Childish Gambino, aka American actor, writer, comedian, director, record producer, , rapper, DJ, singer / songwriter Donald Glover, creator of TV series 'Atlanta'. Now mention the appearance of the horse and hooded rider at 2:35...
This Is America YouTube

...and ponder whether this is a reference to the 'Compton Cowboys' Guinness ad ('Did I save the horse, or did the horse save me?') or…
Compton Cowboys YouTube

….Death as personified by the Fourth Horseman of the Apocalypse who rides a pale horse and who is sometimes known as the Pale Rider…

….which is the title of the Clint Eastwood film in which he plays a nameless preacher who deals in death : now throw in the anecdote that Eastwood says the film is just a ghost story and enjoy new rep as a person of culture

Pale Rider YouTube

FANCY IT? - pool, pool party, pool float, bikini babes, hunks in trunks, abs, beards, tats, flossin' and self-slapping...what more could you want? Oh yeah, Lucozade Zero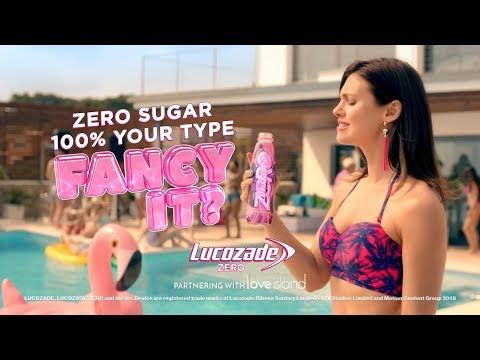 Lucozade Energy YouTube

MILLENNIAL CHURCH - funky KXC (King's Cross Church, where Pete and Bee Hughes are Lead Pastors) reaches out to those in their 20s and 30s, the demographic coveted by advertisers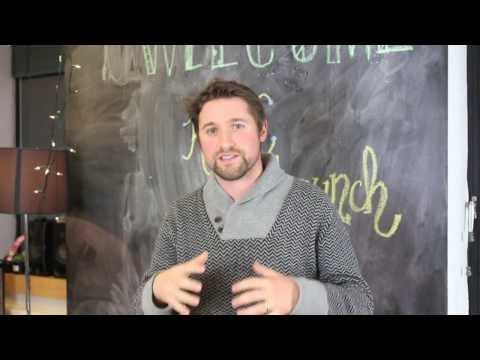 New Wine YouTube

GEEZERBOD - bare torso and arms, trackie bottoms, tats, shaved head, chunky watch : film biz 'go to' geezer body is that of actor Tom Hardy, seen here on set of 'Fonzo'
legendtomhardy Instagram

FLOSSING - nothing to do with dental hygiene, flossing is doing 'The Floss', aka The Backpack Kid Dance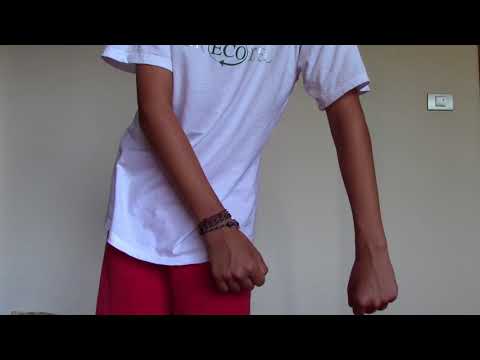 LokTer Shab YouTube

MUCH HEALTH - message sign-off for the 'wellness' demographic : can be reduced to 'mch hlth', obvs