...the very successful 'House of Rugby'. However, a legal dispute with the production company means that...
Alex Payne Instagram

...on YouTube.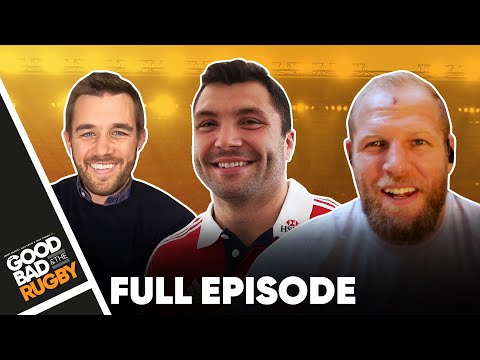 The Good The Bad & The Rugby YouTube

...Guild Esports which is planning to raise £20 million on the London Stock Exchange to spend on...
Guild Instagram

...pro players to compete for the prize money on offer in video games like 'Rocket League' and 'Fifa'.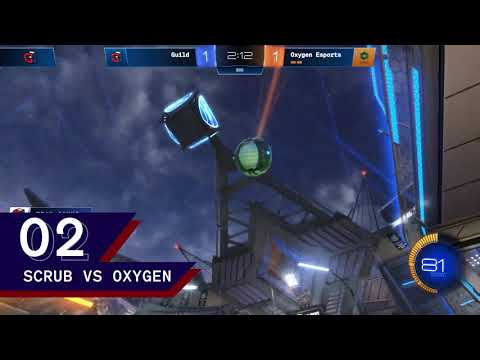 Guild YouTube Channel

BKB 23 - 'Britain's Worst Boxer' Robin Deakin, 53 losses out of 55 fights, could retire again if...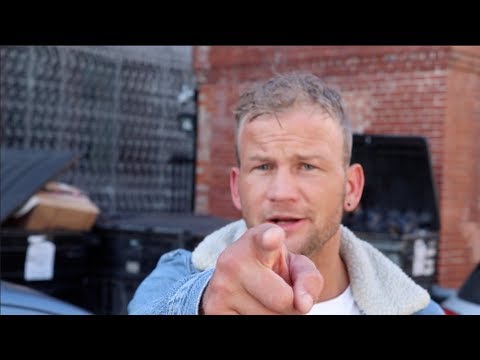 iFL TV

...he loses his third fight with Shrewsbury electrician Mark Handley (first drawn, Handley won rematch), scheduled for the O2 on...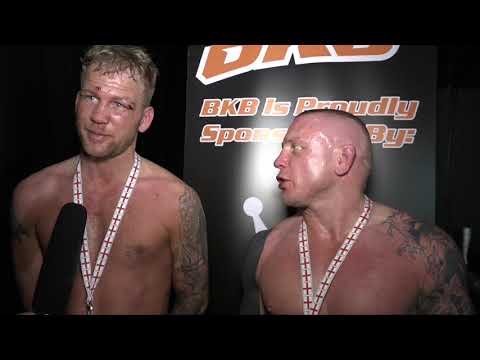 Official BKB