...Sept 12. Rockin' Robin has a huge social media following thanks to his self-hype : 'Mo fuga I'm da bes of all time Ia'm better den any boxer'.
Robin Deakin Instagram

SKATEBOARDER - Sky Brown is used to falls (swipe right) during training but this one...
Sky Brown Instagram

...fractured her skull and almost killed her. She's been told she should make a full recovery.
Sky Brown Instagram

...Evander Holyfield also says 'I'm back' : 'I'd like to announce that I will be making a comeback to the ring'. Holyfield vs Tyson #3? For charity?
Evander Holyfield Instagram

...UK's Bare Knuckle Boxing (BKB) promoter...
BKB

...Joe Smith-Brown suggesting a rematch with Danny Williams : 'The pay-per-view figures would be massive and we could offer him a massive chunk of that money'. However...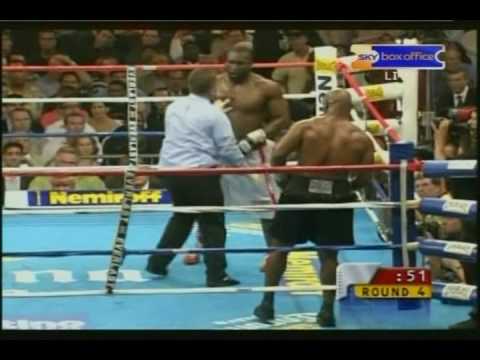 Mike Tyson vs Danny Williams

...US Bare Knuckle Fighting Championship (BKFC) president David Feldman has...
BKFC Instagram

...come in with a $20 million proposal.
BKFC

BASEBALL - JLo and A-Rod rumoured to be interested in...
JLo Instagram

...buying New York Mets baseball team. Here's...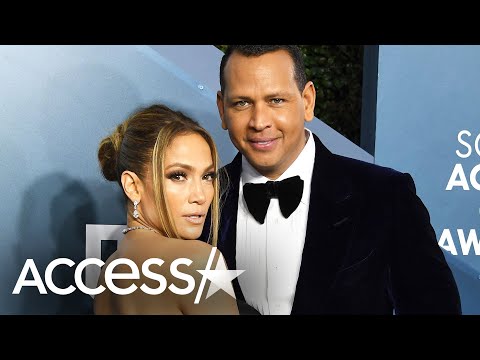 Access

...the TMZ take on the story. Meanwhile...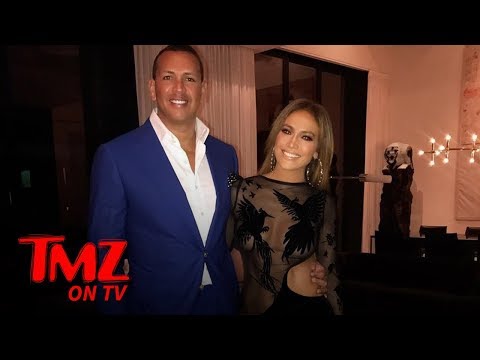 TMZ

FORMER - world champion boxer and...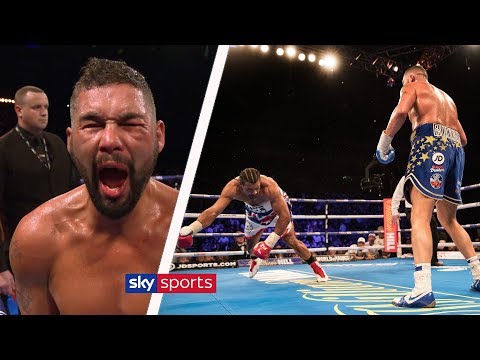 Sky Sports Boxing

...and 'Celebrity SAS Who Dares Wins' contestant...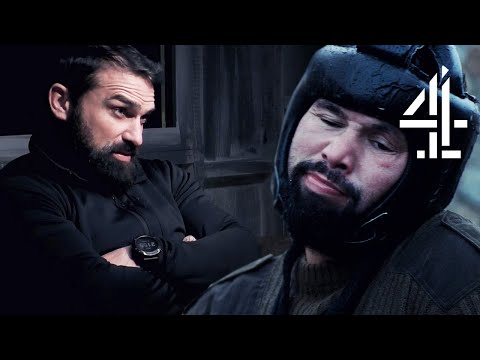 Channel 4

...virtual FIFA2020 competition to raise urgent funds for the Covid-19 Urgent Appeal. Check out...
Celebrity eSport