...'he's got a good imagination' but has bought a ticket (2:55). Maro Itoje points out that...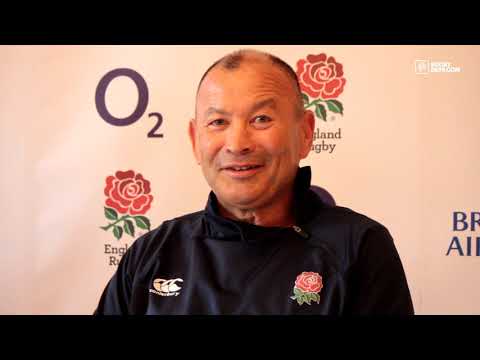 RugbyPass Official

...'Hask is not afraid of a challenge' (2:18).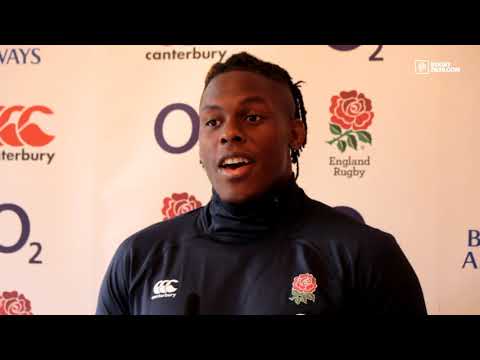 RugbyPass Official

UFC 241 - president Dana White considers the show, the return of...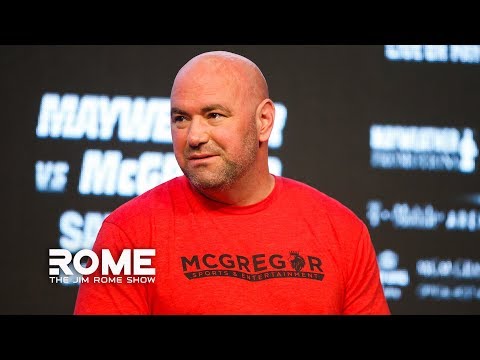 CBS Sports

...Nate Diaz and analyses...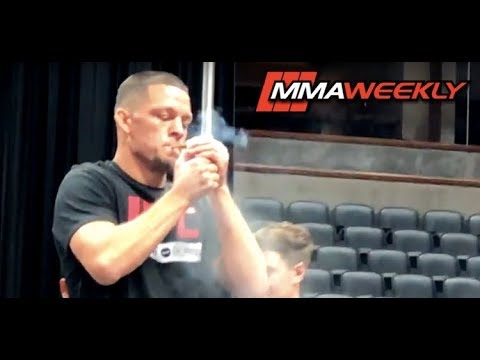 MMAWeekly.com

...the latest Connor McGregor fight. The Champ Champ...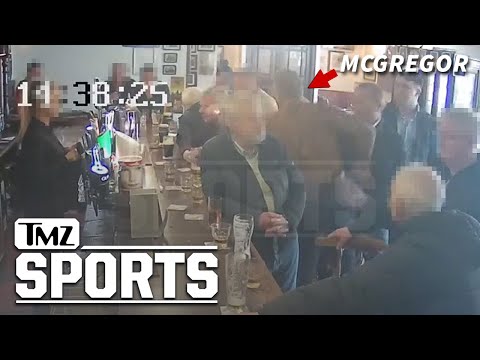 TMZ Sports

RUIZ REMATCH - latest from Andy :'To my fans and supporters im looking forward to #ruizjoshua2 . My team and Eddie Hearn continue talking and working on the details to make it happen.!🥊' In the meantime, posing with..
Andy Ruiz Instagram

...Mike Tyson : 'You can now get my energy drink #IronEnergy at #Aldi California stores'. Clothing available at...
Mike Tyson Instagram

...the website for the Hotboxin' podcast : 'Podcast hosted by Mike Tyson featuring celebrities, athletes, and brilliant minds'. Watch him sample...
Hotboxin' Podcast

...another product on Hotboxin' YouTube with rapper Jim Jones.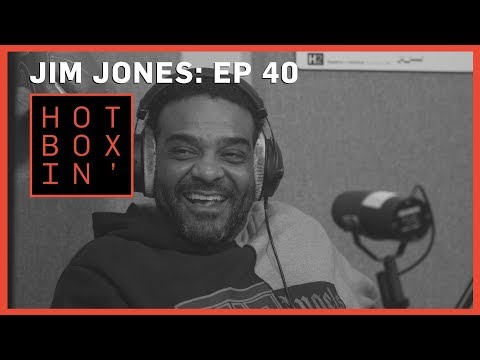 Hotboxin' with Mike Tyson

RETIREMENT - newly retired as a boxer, promoter David Haye at Joe Joyce vs Ivica weigh in. Joyce reckons Haye's new focus will boost his heavyweight title ambition but l.bundock msg 'What's this ?? Super heavyweight vs fat middleweight?'
Joe Joyce Instagram

KING OF KICKBOXING - Rico Verhoeven retained his heavyweight title in GLORY 54 at Birmingham : weighing over 18 stone, the 6'5 Dutchman is a sparring / training partner of Tyson Fury
GLORY Instagram

STILL KING - unanimous decision on 7th consecutive title defense for Rico Verhoeven did not please everyone : The One msg 'One is Obese the other one only wins on Points, please Glory sign some new Heavyweights and make the Division exiting again'. The One probs means'exciting' rather than 'exiting'!

GLORY YouTube

RICO MOVES - check out recent action from champ Rico Verhoeven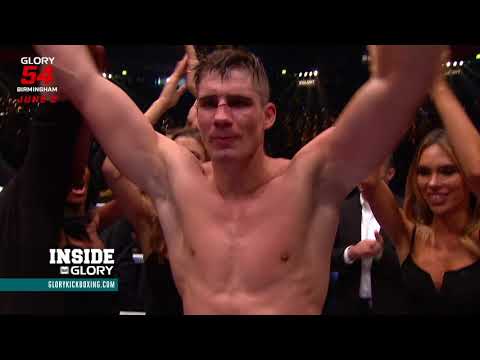 GLORY YouTube

FURY MOVES - sparring partners report Tyson Fury moving his 19 stone very well in build up to fight with Albania's Sefer Seferi, his first with new trainer Ben Davison who replaces uncle Peter Fury : check out pink strides and disco moves on Insta vid
Tyson Fury Instagram

THE BIG PICk - Tyson Fury goes interactive with multiple-choice Instavid : 'The fans will pick my next shorts? 1/2/3'
Tyson Fury Instagram