#HAYEBELLEW2 – Haye vs Bellew The Rematch has its own Twitter @hayebellew2. Jake Outram‏ msg 'Bellew 2/1 for next Saturday.. tempted to throw a few quid at that. Thoughts boxing fans?'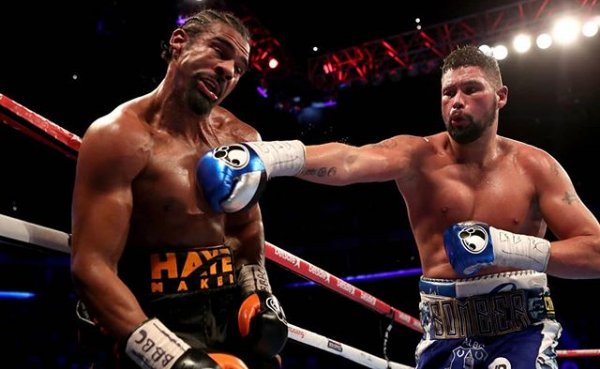 Twitter

SUIT OFF - Tony Bellew reveals new hairstyle in face-off. David Haye not impressed but who won the sartorial stakes? Single-breasted suit + tie vs double-breasted with open neck? Did TB shade it? You decide. Firepower88 msg 'Bellew is trying to talk Haye up over the course of the whole event.... thing is Haye isn't buying it any longer and ignores most of it. Watch Bellew get blitzed inside 6 rounds. Haye is in shape and has his mind where he needs it to be'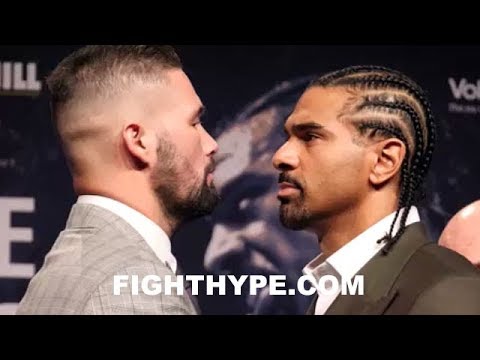 FightHype YouTube

THE HAYEMAKER - David 'The Hayemaker' Haye looking good at his London gym : w124drop msg 'do you think he is naturally hairless, or do you think he waxes?'
David Haye Instagram

NO NICKNAME - Tony 'This Space Left Blank Intentionally' Bellew also in good shape and so relaxed he doesn't bother with a gym, just works out at home
Tony Bellew Instagram

PUNCH CONFERENCE – Tony Bellew tweet : 'Right we have the presser later this afternoon! Remember now David to behave yourself! We don't need any of this lad...' refers to press conference last year. Mya Johal1 msg 'Bellend pushed him first, David hit him with a fast hook, bellend dose not throw a lot of punches his hands remain high, he likes to take his time hoping the other guy gases'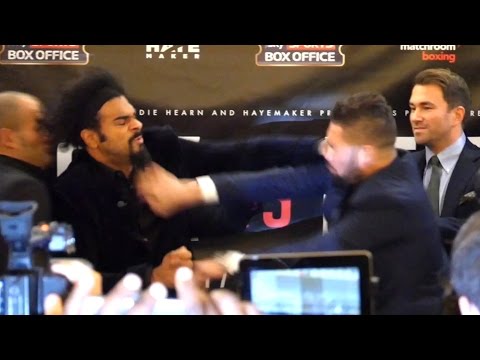 BeanymanSports YouTube

ENGLAND RUGBY LEGENDS - Will Greenwood, Neil Back and Mike Tindall after The Wolf Run 10k obstacle course : dryrobe msg 'Legends indeed!! Good to see'
Wolf Run Instagram

...or has he had a little work done? No, It's definitely the beard : jennyheylinsmith msg 'An amazing nose - it's got a lot of tales to tell!'
Mike Tindall Instagram

SHOW ME THE CATCHPHRASE - 'All the money is in the bag' : Deontay Wilder ahead on points in battle of heavyweight boxing catchphrases. What has Anthony Joshua got?
Deontay Wilder Instagram

SHOW ME THE POETRY - 'When will they ever have another fighter who writes poems...?' (Muhammad Ali). Deontay 'Shakespeare' Wilder stuns Anthony Joshua with a rhyming tercet : 'Hey mate. Don't wait. Make the date!' AJ gonna have to dig deep to come back from that devastating 1-2-3 combo!
Deontay Wilder YouTube

DUH - incoming msg : 'yo TalkUsThru, rhyming tercet - wtf?'. Listen up sports fans. A rhyming couplet is a poetic unit of two rhymed lines so a rhyming tercet is....you got it!

TRASH TALKING - Deontay 'Shakespeare' Wilder aka 'BronzeBomber' has US media legend Michael 'Motormouth' Rapaport in his corner so Anthony 'No Catchphrase Yet' Joshua defs needs to up his verbal game. Also, there's a question over entourage names. 'Bomb Squad' vs 'Team AJ' - which is better? You decide!
Michael Rapaport YouTube

SHOW ME THE MONEY - 30 years since Cuba Gooding Jr and Tom Cruise set the sport catchphrase bar high in 'Jerry Maguire'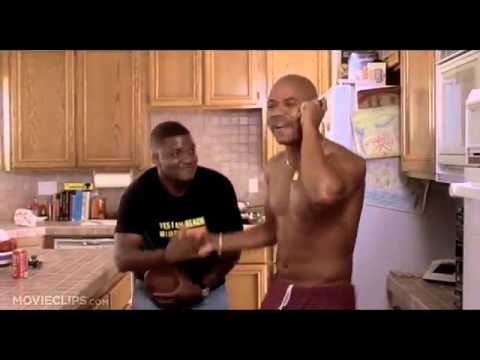 Show Me the Money! YouTube

IT WASN'T ME - Jose Mourinho on Man U player Scott Tominay : 'I think Scott deserves more than what he's getting. I think maybe because he's this kind of kid profile : a normal haircut, no tattoos, no big cars, no big watches'. Is Mr Mourinho having a subtle dig at Paul Pogba?

C'ETAIT PAS MOI - Paul Pogba on Canal Football Club : 'That was not about me. It was about Romelu (Lukaku) maybe, or (Marouane) Fellaini'. Pogwatch makes first appearance at 0:10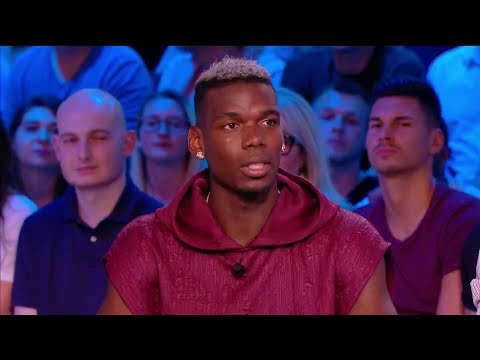 YouTube CFC

POGCAR - Paul Pogba turns up for training in £250,000 jet black Rolls Royce Wraith. BTW Jose, have you noticed it's a left-hooker? What do you mean 'So what?' Jose, is your motor left-hand drive?
GO SPORT YouTube

POGTAT – extensive research by TalkUsThru has failed to come up with any evidence that Paul Pogba has a tattoo but wait...what's this? A chunky timepiece and a left wrist tat! It can only be…Jose Mourinho! alhajee_umar msg 'If it ain't hublot it ain't a watch. Ride on Mr #joseMourinho'
Jose Mourinho Instagram

JOSE TAT - wily silver fox Mr Mourinho has hidden the tattoo behind his megawatch : more info on the YouTube vid. Note clever concealment of his Roller behind a personalised number plate.
AutoNews YouTube

MOURINHO MOTOR - José Mourinho's Rolls Royce Wraith Black on Black Gloss & Matt Paint Custom Bodywork has MU11RO J reg number : 'From the moment I had a good financial situation, I was more worried about having good cars. Not changing cars every month like some do, not getting flashy cars, but always trying to have a good car. I cannot complain - I've always had good cars for different situations and different needs'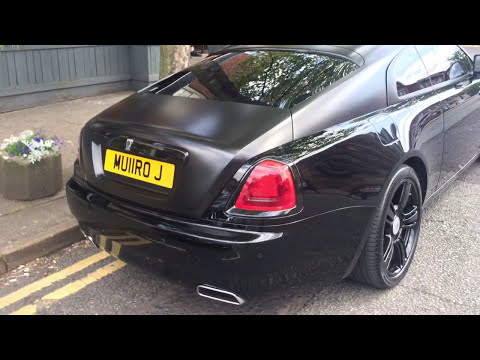 YouTube