SKIING - Val d'Isere chalet legend John Yates-Smith in blatant attempt to curry favour with this posting on YSE Ski website : 'Rugby and riding royalty Mike and Zara Tindall have been here this week, preparing a big charity event for injured servicemen next winter'. Hoping to snag a last minute invite to the wedding, Monsieur Yates-Smith?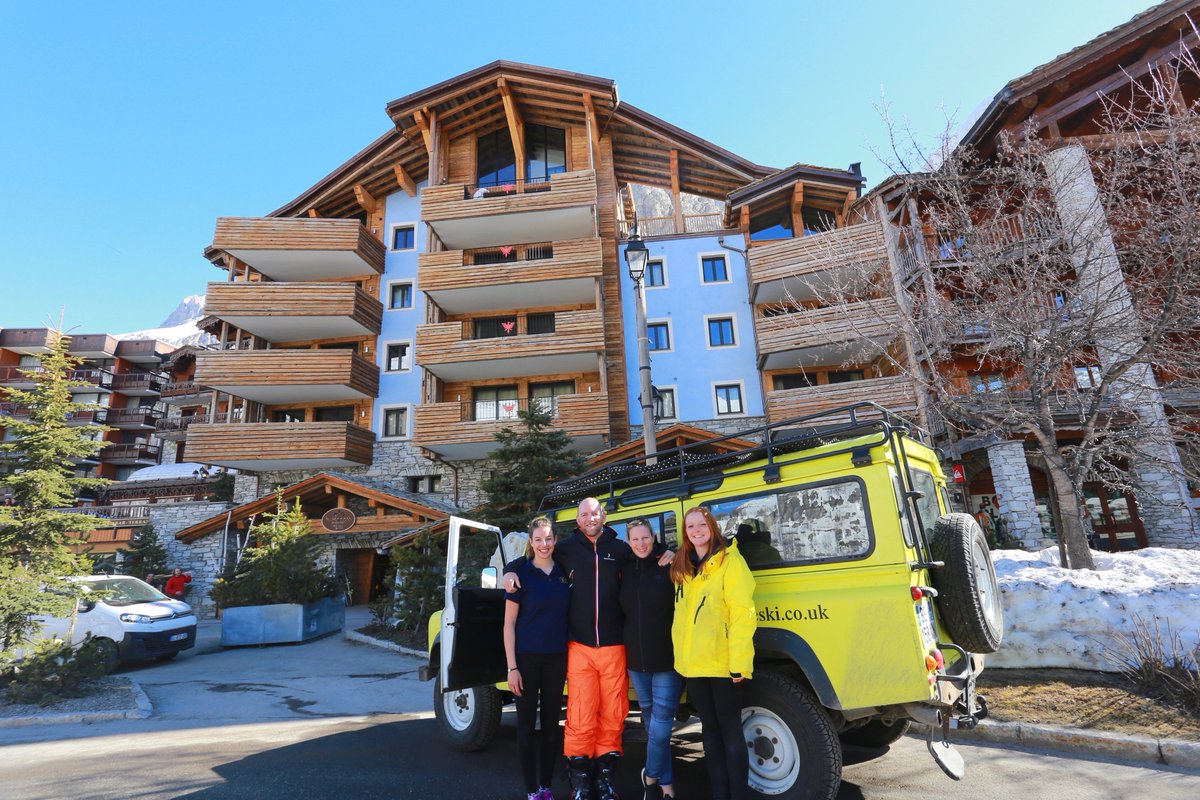 YSE Ski

WALK US THROUGH IT - intrepid BBC sport reporter Mike 'Talk Us Through It' Bushell talks us through massive fail in 'interview / walk in water' combined event at Commonwealth Games. 'I didn't see the step'. Analysis nailed in just 5 words. That's why he earns the big bucks!
Mike Bushell YouTube

FOOTIE FACT - '...footballers fear the ignominity of relegation on their CV will hit their worth in the transfer market. That could damage their potential future earnings' (Swansea City manager Carlos Carvalhal reveals facts of football life to the Financial Times)

SHOW US THE MONEY - Carlos Carvalhal stuns journos by revealing his take-home pay, clearly thinks he's worth more
Carlos Carvalhal Youtube

JFH SPOTTED - Jimmy Floyd Hasselbaink wearing v smart tracksuit + trainers combo and peering at mobile phone in Cobham shortly after being sacked as manager of League One strugglers Northampton Town : check YouTube from Sept 2017 when 'joining Northampton Town feels right' even if collar + tie clearly doesn't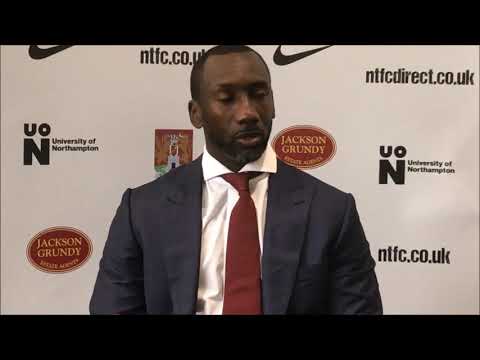 JFH YouTube

HAPPY DAYS - happier times for JFH back in the day at Chelsea : look out for John Terry, Frank Lampard, Roman Ambramovich...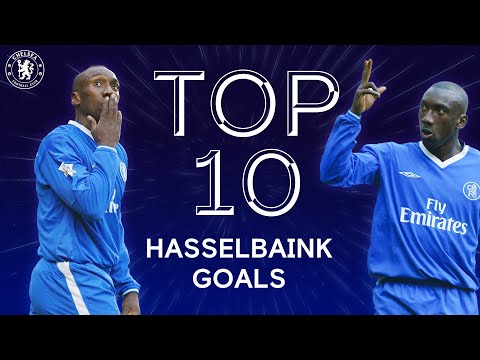 YouTube JFH Chelsea Top 10

RIP ROY - Chelsea captain Roy Bentley scored 150 goals for the club in 367 appearances between 1948 and 1956 : John Terry tribute 'Devastated to hear the terribly sad news that we have lost a CHELSEA LEGEND in Roy Bentley 💙 RIP Roy 💙'
John Terry Instagram

RIP BUTCH - TalkUsThru is going to miss Cobham chats with Chelsea legend Ray Wilkins as will John Terry : 'I loved our talks on football and the stories you had on our beautiful game, the greats you had played with and against'
John Terry Instagram

THE RUSSIAN ONE - Jose Mourinho bags 134,450,000 roubles (£1,700,000) for 4 days of football punditry on behalf of RT World Cup : promo vid mainly a self-promo op for 'The Special One' to show off his moves....er, move
RT World Cup YouTube